Rabbi Harry Rozenberg Talks About Slavery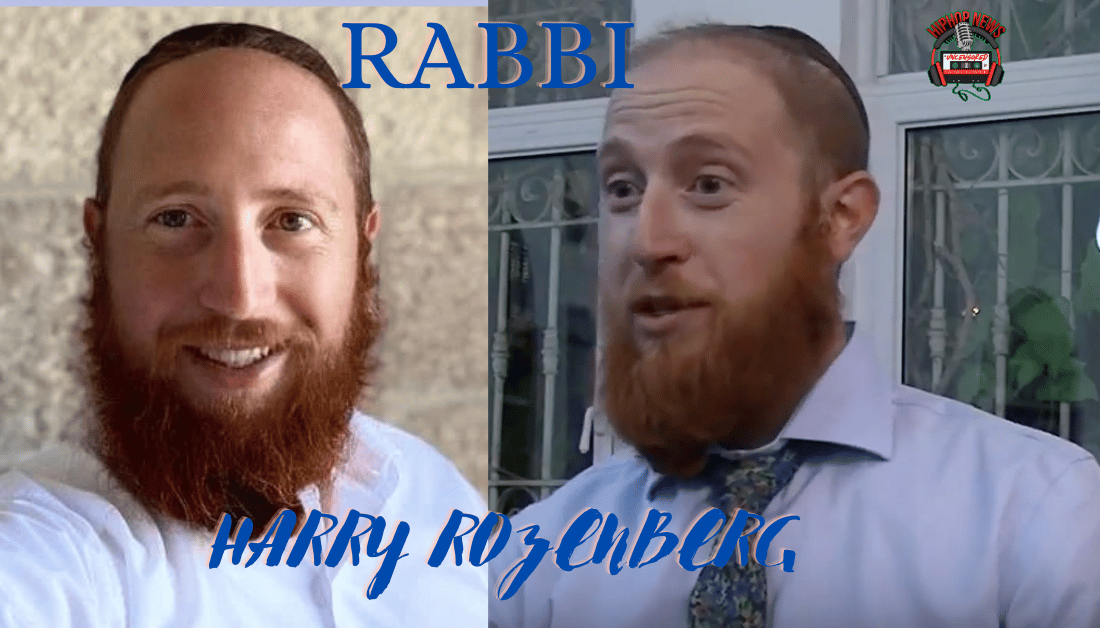 Rabbi Harry Rozenberg Talks About Slavery. And, his take on Reparations was different. Hold on to your seats.
Is Rabbi Rozenberg's Thoughts Relevant?
Rabbi Harry Rozenberg Talks About Slavery. During the conversation with hosts O'God and SamAnt we get an eye-opener. In other words, Rabbi Rozenberg did not believe reparations were necessary.
He does think all Jewish people should pay reparations. That is if they were involved in slavery. In fact, he feels that American does not allegedly bare the responsibility. So, what does that say about reparations?
First off, what are reparations? We know according to history, the Slave Trade started around 1783. And, many Africans were shipped against their will to North America.
According to Wiki,
"Reparations can take numerous forms, including affirmative action, individual monetary payments, settlements, scholarships, waiving of fees, and systemic initiatives to offset injustices, land-based compensation related to independence, apologies, and acknowledgments of the injustices,[1] token measures, such as naming a building after someone, or the removal of monuments and renaming of streets that honor slave owners and defenders of slavery"
So, do you think Blacks should get reparations or not? Some would side with Rabbi Rozenberg. Others will not. Especially, if your family has been affected by slavery.
Although a lot of us were not slaves, some of our ancestors were. In my opinion, there is no amount of reparations that can suffice our suffering. However, it would not hurt to compensate Blacks.
This is a very touchy subject. Many think we should not rely on the government to help us. I can understand that argument. No matter what side you take, this conversation is necessary.
Now, do I think Black will ever receive reparations, absolutely not? Unfortunately, there are too many variables. Therefore, it would be an uphill battle.
Be that as it may, Rabbi Rozenberg's take on things was interesting.
Check out the video above for more details.
Hip Hop News Uncensored. It's the Leader in Hip Hop content on YouTube