Drake, Big Freedia Sued For Stealing Beats From Sam Skully!!!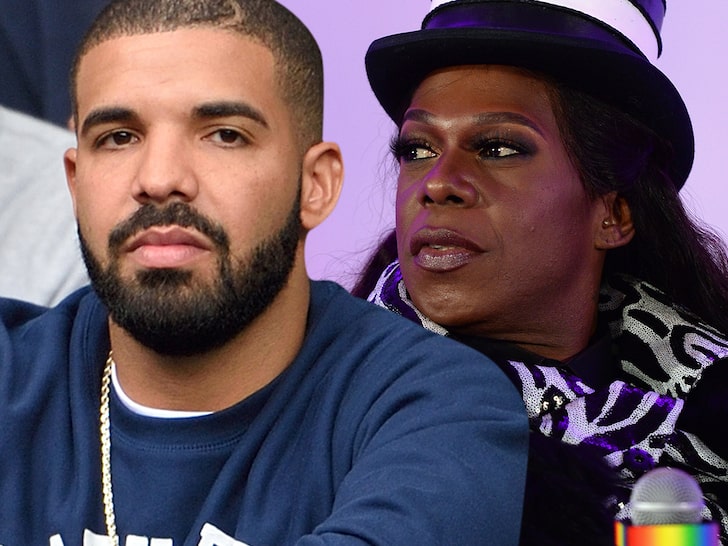 Drake, Big Freedia sued for stealing beats from Sam Skully. While everyone was jamming to Drake and Big Freedia's "In My Feelings", Sam Skully wasn't feeling it.
Asylum Records, Cash Money Records, and Republic Records Also Being Sued
TMZ reports that Producer Sam Skully (real name Samuel Nicholas III) accused Drake and Big Freedia of downright stealing. Now he's suing Drake and Big Freedia for lifting his beat for the duo's "In My Feelings" collaboration.
Allegedly, Drake and Big Freedia sampled his 2000 track, "Roll Call" without asking. But that's not the only song that Drake is being accused of snatching, "Nice For What" is another song Skully is pissed about. So much so, he's taking them to court.
Though he didn't realize it was stolen 'til years later, documents obtained by TMZ show that Skully published the beat on a CD that was released in New Orleans in 2000. When Skully heard the hit songs climbing the charts, he must have been like…'Hold Up, Wait a Minute!"
Asylum Records, Cash Money Records and Republic Records are also being sued for damages. Sam Skully trying to get paid, ya'll!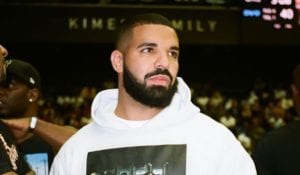 Click on the photo above for more Drake news.
For more Entertainment News check us out at Hip Hop News Uncensored. It's the best YouTube channel for Hip Hop.