Lauren London Continues The Legacy of Nipsey Hussle!!!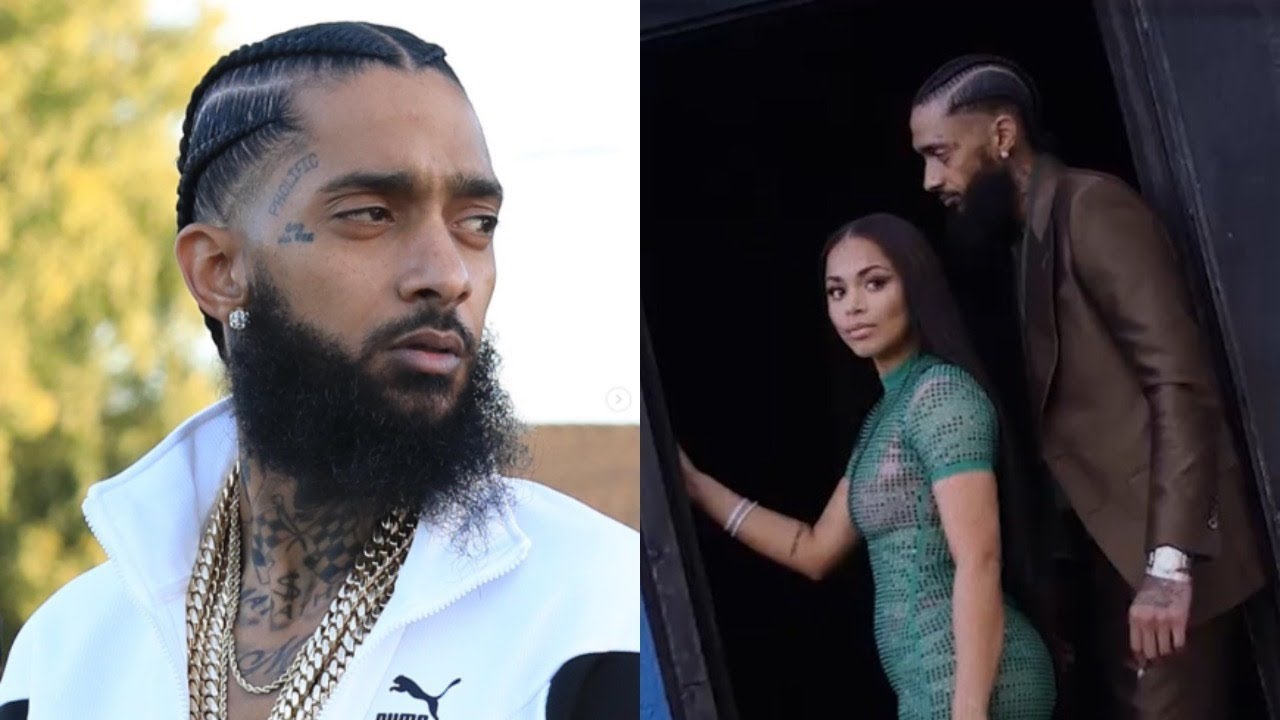 Lauren London continues the legacy of Nipsey Hussle. Giving a statement via Instagram, Actress Lauren London announces plans for the future of Nipsey Hussle's L.A. retail store, The Marathon Clothing Store.
Nipsey Hussle to be Immortalized at Marathon Clothing Store Location
Opening in June 2017, Nipsey Hussle's Marathon Clothing Store is located right in the hood of his Crenshaw neighborhood. It remains closed.
Though Nipsey Hussle was gunned down in front of his store earlier this year, the slain rapper will be immortalized at that same location. The message from London, who was the girlfriend of Nipsey Hussle, was bittersweet.
In his honor, a Nipsey Hussle Tower will be built. Located at the plaza at 2420 W. Slauson Ave., the tower will be outside the Marathon Clothing Store. According to her Instagram account, London writes –
"As a notice to the public, we're putting up a gate on Thursday, August 1st, 2019 to enclose the plaza at 3420 W. Slauson Ave to start the early development stages of the forthcoming Nipsey Hussle Tower to commemorate and honor the life and legacy of Nipsey. The Marathon Store will remain closed, but you can shop online at TheMarathonClothing.com.
Due to his influence over youth and gang members, Conspiracy Theorists believe that was the reason for his assassination on March 21st. According to the Source, they believe that his work on a documentary highlighting the holistic teachings of the late Dr. Sebi also played a part.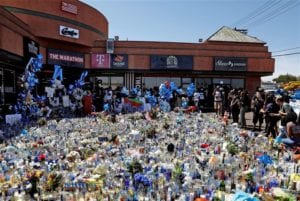 Click on the photo above for more details.
For more entertainment news, check us out on Hip Hop News Uncensored. It's the best YouTube channel for Hip Hop.