Dame Dash Blast Jay Z About Partnering With NFL!!!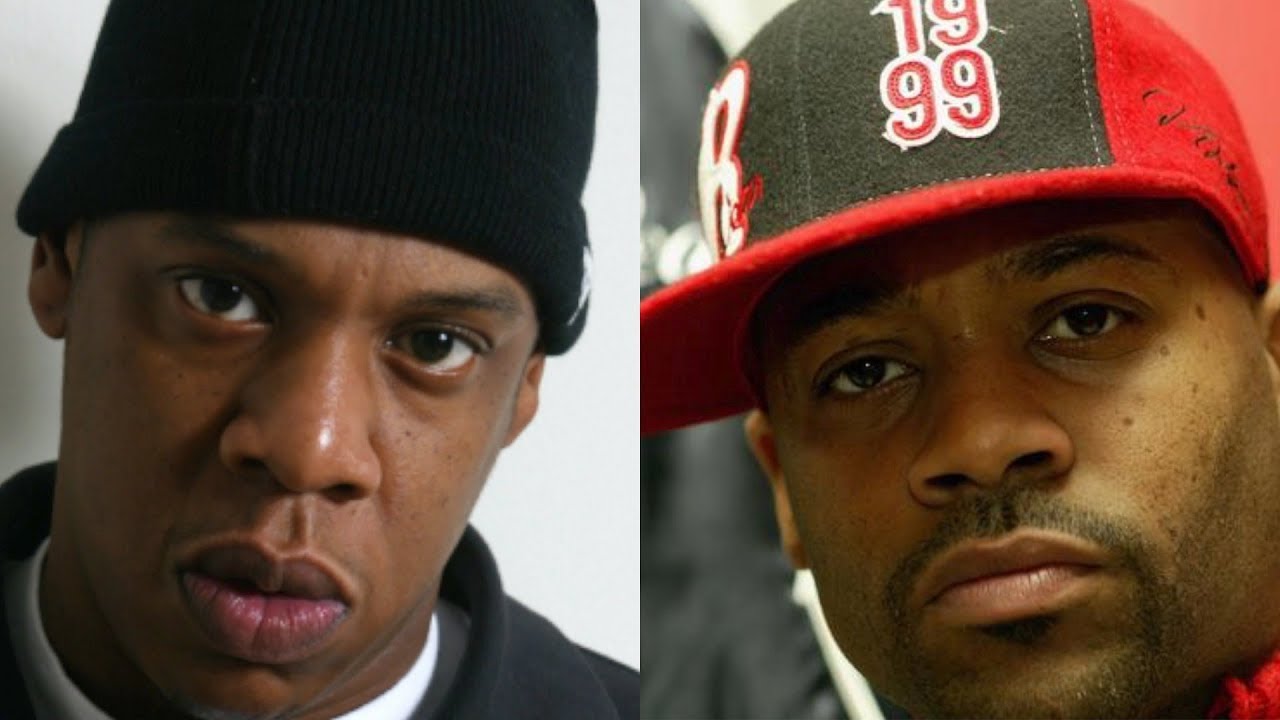 Dame Dash blast Jay Z about partnering with NFL. It is evident Dame and Jay are not friends. And, Dame wasted no time giving his opinion about his former friend. In fact, Dame had some very harsh words for Jay.
Dame claims Jay just wants to secure the bag
During the interview with "No Jumper" Dame claims that moves like that are common place for billionaires, according to The Source. Why would people think that Jay would be any different?  Also, Dame did not hold back his thoughts. Here is some of what Jay spoke about:
"Everyone know Jay ain't shit, "he says. "Listen, if you ask anyone in the industry. it's common knowledge that Jay ain't shit. He's about the bag. We all know that. He's self – preserving. Period.

"It's just the people he does it to don't have Beyonce next to them. They don't have that kind of a power. This dude here, everyone's looking. It's not even like a secret."
Obviously, Dame will not be working with Jay Z any time soon. Dame clearly felt he needed to speak on Jay 's partnership with the NFL. Dame said more about Jay Z than he did about the NFL. Wonder if Jay Z will address Dame calling him out in a song. You know that Jay really does not pop off like Dame does. But Jay will certainly bust Dame out via a dope track.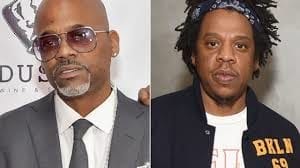 Check out the video above for more details
For more Hip Hop Entertainment Beef News check us out at Hip Hop News Uncensored. It's the best YouTube channel for Hip Hop.