SZA Leaves TikTok For Mental Health Reasons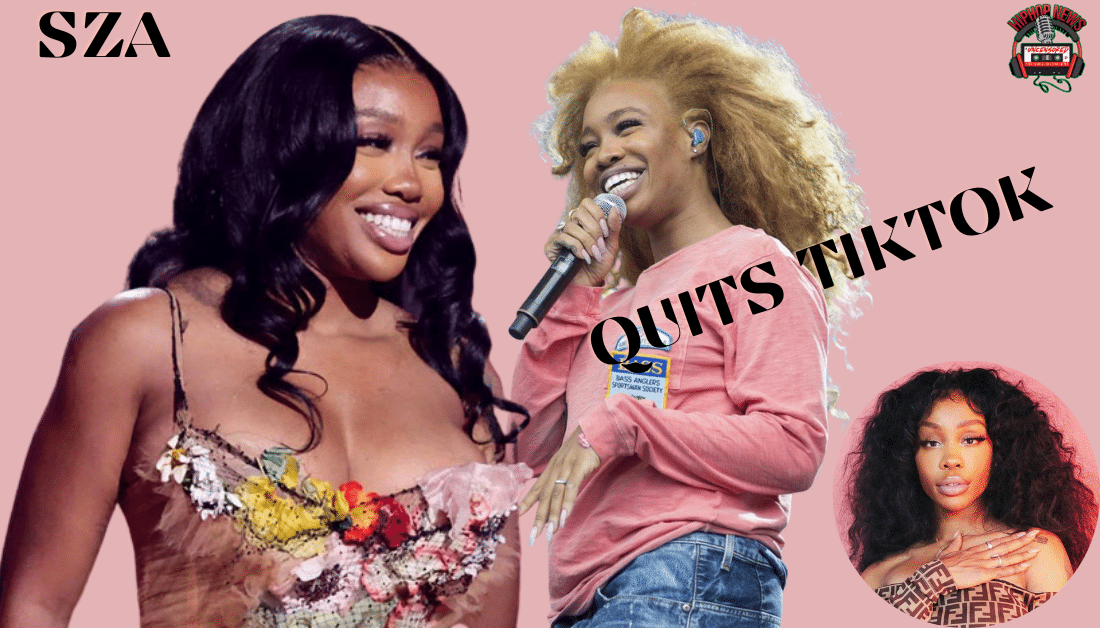 SZA Leaves TikTok For Mental Health Reasons. She believes the internet is demonic. Is there some truth to her beliefs or not?
Is Social Media Too Much For Some Celebrities?
SZA Leaves TikTok For Mental Health Reasons. this is mental health awareness month. And, this is when we put the spotlight on this very debilitating disease.
So, when SZA decided to leave TikTok it makes sense, at least to some of us. Of course, as a celebrity trolling is, unfortunately, a given.
As it relates to social media. However, some people can make very cruel comments. And, it can be troublesome for people celebrities such as SZA.
Obviously, SZA is fed up with the negativity of social media. That could be why she referred to the internet as "demonic." I for one can't blame her for taking a break from it.
Especially if she gets some peace of mind as a result. The issue which caused SZA to delete her TikTok is interesting. She was blasted in some tweet messages from so-called fans, as reported by Complex.
These comments were based on something she said about the upcoming music album.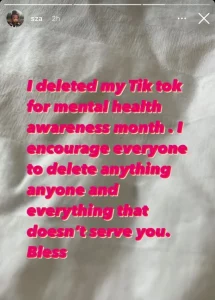 She posted this message on Instagram. Then she posted this. It must be very difficult for celebrities to take criticism. I think people forget that stars have feelings. And, those negative words do hurt.
On the other hand, those in the spotlight have to form tough skin. Otherwise, every negative comment will affect you personally. So, it appears to be a double-edged sword.
Or at least, that is how I see it. Nevertheless, SZA has decided to delete her TikTok account.
I swear to God if I didn't accidentally fall in love w music .. I would NEVER EVER COME OUTSIDE . Y'all suck the joy and life out of EVERYTHING. Thank God for purpose cause Outside of art it's fuck y'all . Now run w that .

— SZA (@sza) May 4, 2022
Although, I was wondering if she will come off of social media indefinitely or not?
Having said this, SZA leaving has drawn focus to mental health. More importantly, fans don't realize it takes time to create music.
Hopefully, SZA will continue to make great music, in spite of her leaving social media. Her last album dropped in 2017. Needless to say, "Ctrl" did very well.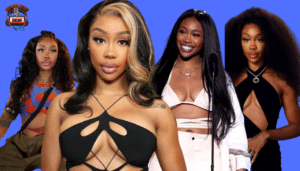 Hip Hop News Uncensored. It's the Leader in Hip Hop content on YouTube!