Kodak Black Enrolls in College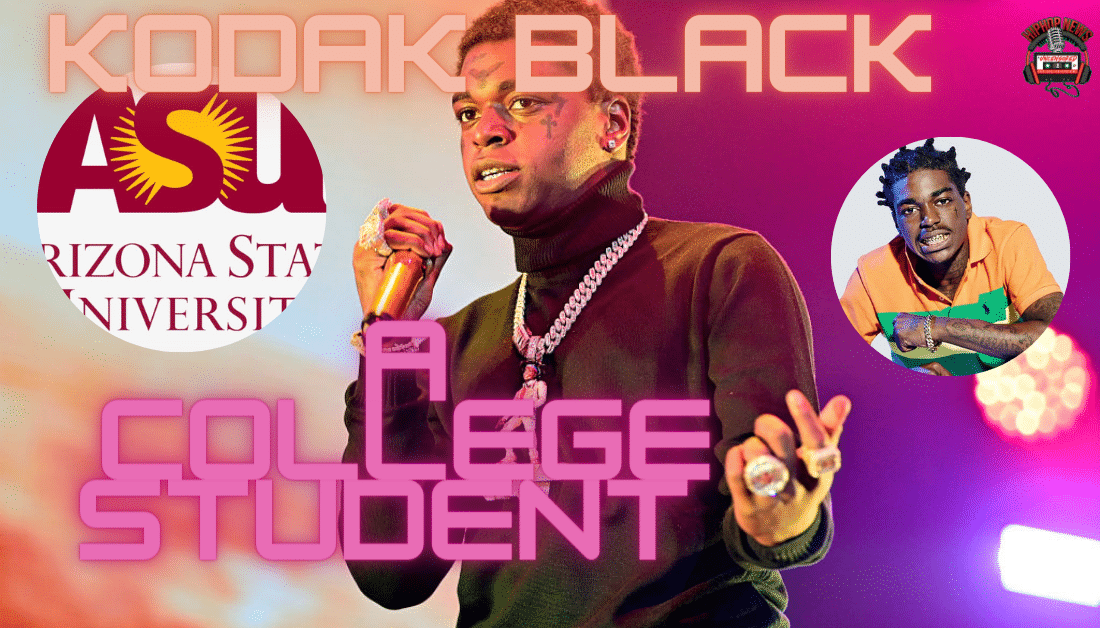 Kodak Black Enrolls in College. Kodak plans to continue his education. He's officially enrolled at Arizona State University.
Kodak Black Continues His Education
Kodak Black Enrolls in College. According to AllHipHop.com, the Broward County rapper plans to further his education.
Seemingly, he's been working diligently on some respectable things. For example, outside of releasing music, he's given back.
Specifically, he recently paid rent for several families facing eviction. As well as, provided air conditioning to housing projects in his hometown.
Regarding Yak, his time behind bars might've inspired him to want more for himself.
You might recall, he served time in prison following a probation violation in 2018. Following his pardon, he had this to say:
"I just received my high school diploma today and although it is a big accomplishment for me I am yearning for more," he wrote in 2018. "I appreciate my teachers Mr. Williams and Mr. Ward for those times when I would get frustrated you worked diligently to make sure I had the right materials and was ready for this big day."
Certainly, this would inspire a person to want to achieve even more. I'd like to think this allowed Kodak to see he can excel if he applies himself.
Yak Takes Arizona
At one point, he expressed interest in attending college, but neglected to mention a specific school. He spent time with the University of Florida football team—and confirmed his desire to attend.
"I got my GED, man, I'm trying to come to college."
Well, while talking about Super Bowl Festivities, he confirmed his enrollment at ASU. And even claimed Arizona's another home for him.
However, there's no clarity on whether he's attending online, or in person. Either way, it's a big deal.
"Arizona been one of my states," he wrote on Instagram Stories. "Fun fact: I'm really enrolled in ASU college after getting my GED in jail. I'm just in love with applying myself although money so long can teach the school something."
He continues:
"Anyways, yea it's lit this week 'AZ' Super Bowl week. I'm in my mood. I'm home in my comfort zone real comfy."
It goes without saying, this accomplishment is amazing for Yak. We love to see the higher education.
Importantly, it's refreshing to see positive news surrounding the Tunnel Vision rapper. TMZ recently reported he and Justin Bieber were targeted in a legal battle.
Apparently, they're being sued due to a shooting that took place last year during JBs' Super Bowl after-party.
Stay tuned for updates!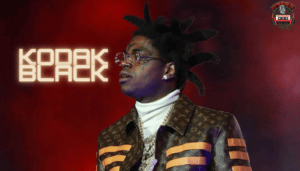 Hip Hop News Uncensored. It's the Leader in Hip Hop content on YouTube!