Kodak Black Arrested In Florida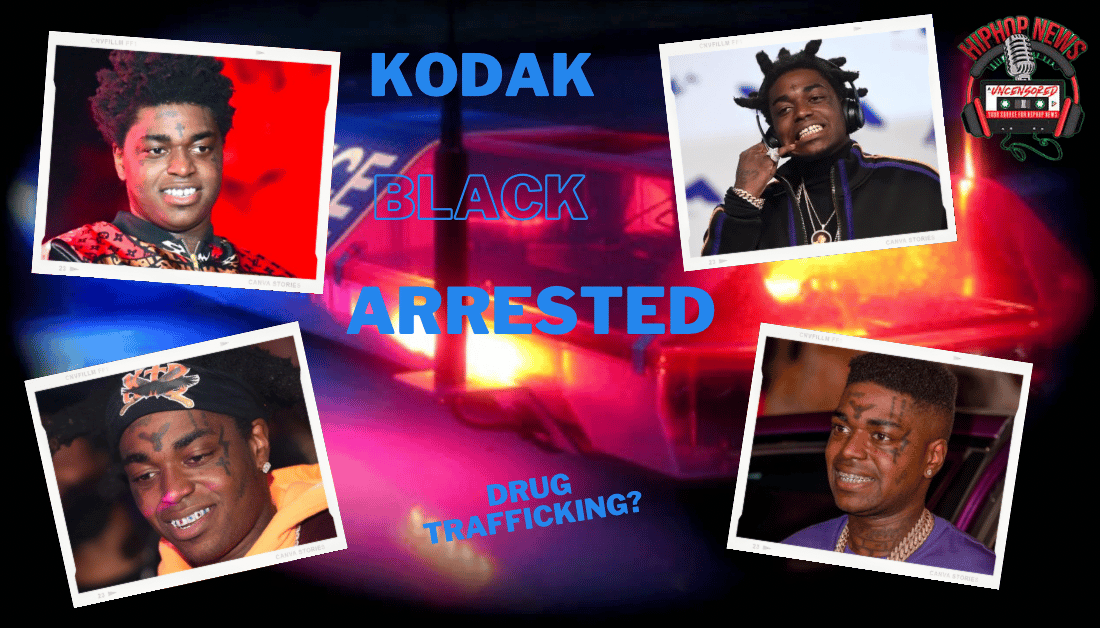 Kodak Black Arrested In Florida. Kodak Black might be spending the weekend in jail. Allegedly, the Florida rapper was arrested Friday night.
 Kodak Black Behind Bars In Florida
Kodak Black Arrested In Florida. According to TMZ, Kodak was riding around in Ft. Lauderdale Friday evening in a Dodge Durango.
Apparently, authorities pulled the SUV over citing too dark of a car tint. Next, the police claimed to smell marijuana seeping from the vehicle. As a result, they searched Yaks' ride only to find an abundance of oxycodone pills. Along with the 31 pills, authorities discovered nearly $75,000 in cash.
Importantly, the Pompano Beach natives' license and registration were also expired. Thus, Broward County police took him into custody on trafficking charges.
Well, Andy Slater from FOX News said this via twitter:
"Kodak Black was arrested on Friday in South Florida. Cops pulled over the rapper and during a search found 30+ Oxycodone pills and over $50,000 in cash, multiple sources tell me. Kodak Black is being charged with trafficking, multiple sources tell me."
Kodaks' Troubled Past
As you might know, Yak is no stranger to legal woes. Just last year the Super Gremlin rapper received a pardon from Trump.
To which he exclaimed Trump should be in office as long as possible.
Furthermore, he just earned his traveling privileges back a few months ago.
Hopefully, Kodak Blacks' legal team steps in and gets him cleared. Of course, he's risking it all with some heavy charges.
Stay tuned as the story develops.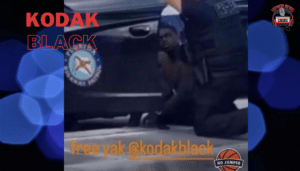 Hip Hop News Uncensored. It's the Leader in Hip Hop content on YouTube!