Alfonzo Ribiero To Co-Host DWTS!!!!!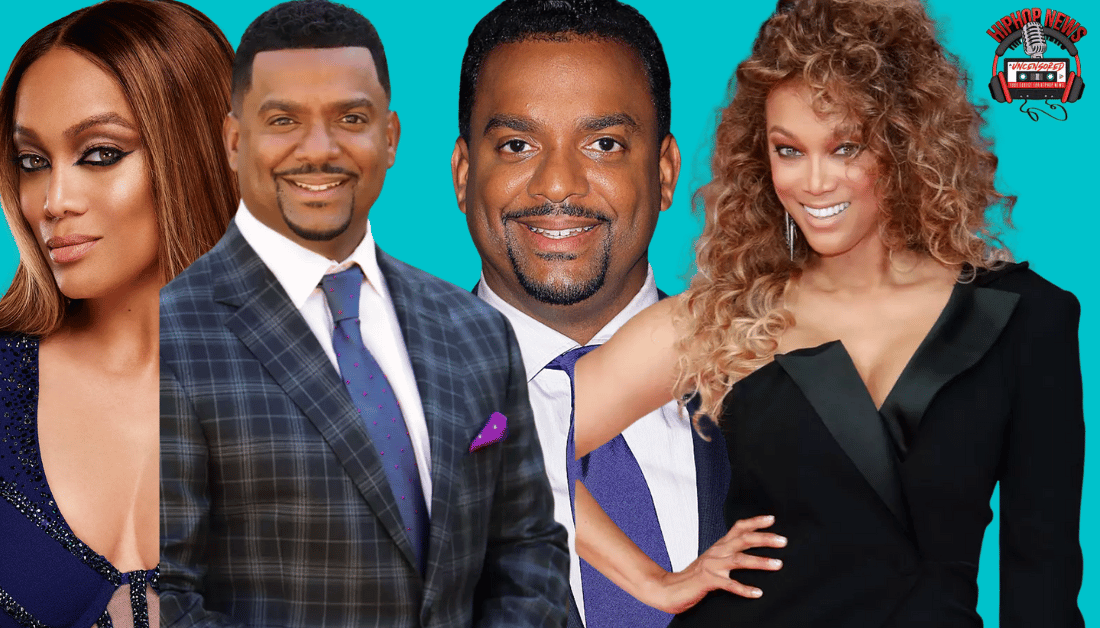 Alfonzo Ribiero To Co-Host DWTS!!!!! Famed actor and TV host Alfonzo Ribiero will ne co-hosting Dancing With The Stars with model and TV host Tyra Banks.
Who Is Alfonzo Ribiero?????- The Facts?????
Alfonso Lincoln Ribeiro, Sr. was born on September 21, 1971 is an American actor, comedian, director, television host and television personality.
He played Alfonso Spears on the sitcom Silver Spoons, Carlton Banks on the NBC sitcom The Fresh Prince of Bel-Air, and Maxwell Stanton on In the House.
He is the current host of ABC's America's Funniest Home Videos, replacing Tom Bergeron, who left after 15 years.
Ribeiro has hosted the GSN game show Catch 21, the ABC Family show Spell-Mageddon, and the television show Dance 360.
He also starred in the title role of the Broadway musical The Tap Dance Kid and took part in the 13th season of the British reality show I'm a Celebrity…Get Me Out of Here!
 Ribeiro won Season 19 of Dancing with the Stars with professional partner Witney Carson.
Alfonzo Ribiero Will Become The New Co-Host Of Dancing With The Stars
According to people.com, the tv host is heading back to the ballroom, this time as the new co-host of DWTS. On Thursday. ABC announced that he will be co-hosting the 31st season with current host, Tyra Banks.
When being interviewed by ABC, Ribiero was quoted as saying,
I'm super excited. For me to be asked now to co-host with Tyra, and be part of the great crew and dancers and friends, to be able to be on stage with them and to be part of that family again is quite special for me.

These dancers are friends of mine at this point now. We really do all hang out together and talk outside of that talk show.

My goal is to bring back a sense of the happy and the fun, and the family atmosphere, that this show has always felt like for me.
The news of his co-hosting is extra special since he'll be reuniting with Banks, who briefly starred with him in the iconic TV show, "The Fresh Prince of Bel-Air".
When talking about his friendship with Banks, Alfonzo was quoted as saying,
We've known each other since junior high school. We go back a long ways and her first acting job was Fresh Prince.

I think it's going to be nice for us to work together again, and to bring the fun out and to have some fun on the stage.

Smile and laughter and enjoyment for everyone.
Check Out The Video Below On The DWTS Episode Where Alfonzo Bust Out "The Carlton Dance"
In conclusion, Season 31 of "Dancing With The Stars" is expected to air on Disney+ this fall.
For More Entertainment And TV Show News, Go To The YouTube Channel, Hip Hop News Uncensored. It's The Best Channel For Hip Hop.