Choke No Joke's Former Friend Calls Him A Rat!!!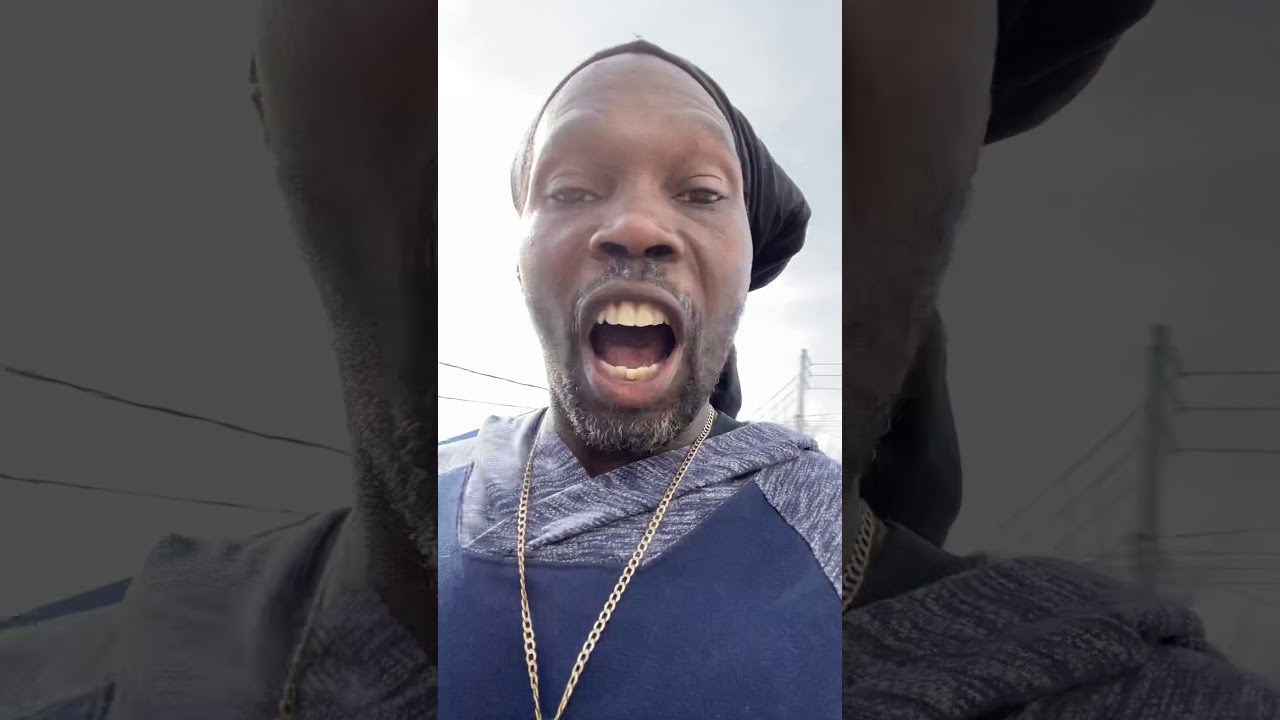 Choke No Joke's Former Friend Calls Him A Rat. Johnnie Blunting Jr. is speaking out against his former friend in this interview.
Did Choke snitch on his former friend?
Choke No Joke's former friend calls him a rat.  Roc-a-Fella videographer and director, Arthur 'Choke No Joke' is under fire from his former friend Johnnie Blunting Jr. Johnnie claims he has Choke's statement against him in his possession. Now, whether or not Choke did in fact snitch on Johnnie remains to be seen.
Unfortunately, Johnnie's account of the events that led up to his arrest and incarceration does sound believable.  It is important to note, that Choke No Joke has been very vocal in attacking celebrities such as Jay Z, Angela Yee and Charlamagne Tha God. So, I am not surprised that Choke's name has been mentioned with controversy.
Some people wondered why Johnnie has not said anything up until now. If you take a look at the video Johnnie explains why he thought it was time to address the situation now. Clearly, Johnnie believes that Choke  broke all street codes. So Johnnie decide to go public.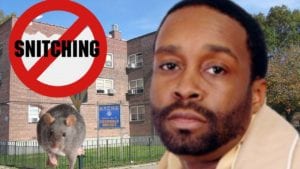 Check out the video above for more details
For more Hip Hop Entertainment News check us out at Hip Hop News Uncensored. It's the best YouTube channel for Hip Hop.