Wale Caught Hatin On J Cole!!!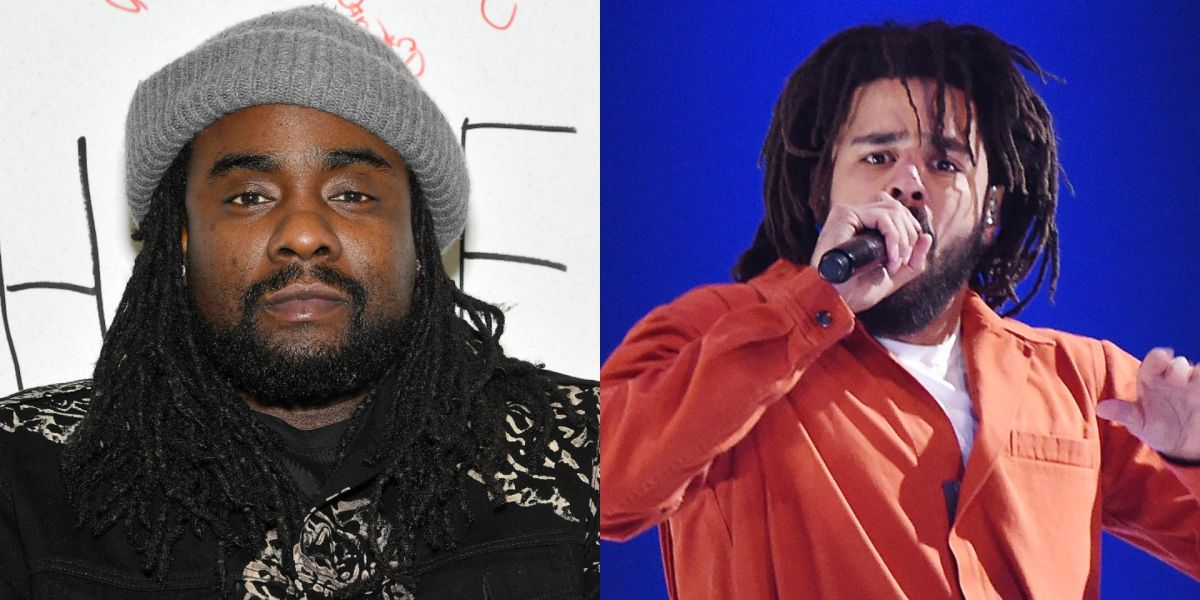 Wale Caught Hatin On J Cole. These two former rappers might have beef. That is really odd since both have worked on songs together.
Wale took shots at J.Cole
Wale caught hatin on J Cole. Both Wale and J Cole joined protesters in the fight for racial injustice. However, it appears that Wale has an issue with J Cole. It seems really strange that Wale would be upset with J Cole, as reported Hip Hp Wired. Especially, since both rappers once collaborated on music.
Be that as it may, Wale tweeted, "I'm sick of a lot of u acting like ya'll messiah was the only one outside suck my d*ck." Could it be that Wale was jealous that J Cole got What is the point of taking shots at J Cole. Weren't both rappers fighting for the same cause?
Of course, Wale has talked about not being as recognition as his peers. But I was wondering why he would go after J Cole? It's not J Cole fault. If you look back at their history the music they created together was great. In the words of the late Rodney King, "Can't we all get just get along."
Check out the video above for more details
For more Hip Hop Entertainment News check us out at Hip Hop News Uncensored. It's the best YouTube channel for Hip Hop.