Jim Jones Is In A World Of S*** After His Recent Arrest!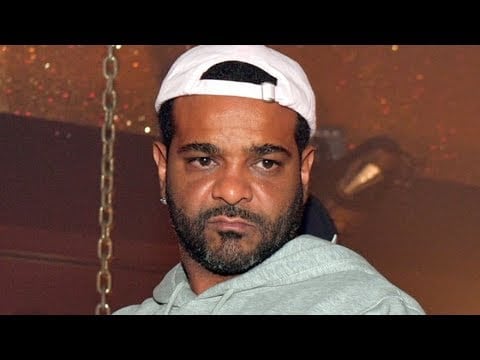 Jim Jones is in a world of S*** after his recent arrest. Could it get any worst for rapper and businessman Jim Jones? Just when it looked liked he was moving in the right direction with both his career and business ventures, Jim Jones gets hit with weapon and narcotic possession charges.
On the Uncensored Truth Podcast host O'God and Sam Ant discussed the arrest of rapper Jim Jones from the rap group "Dipset." Jones was a passenger in a car that was pulled over at a high speed chase in Georgia. Jones was not the driver of the car  but he and he and the others were arrested. No one was willing to claim the guns found during the search. However, Jones did admit that the prescription Percocet and Oxycodone was his.
Jones may not be able to be on the Dipset tour this summer. Especially, if the charges pending keep him from traveling.
For more Hip Hop Entertainment News go to our YouTube channel, Hip Hop News Uncensored