Eminem On The Cover Of XXL Magazine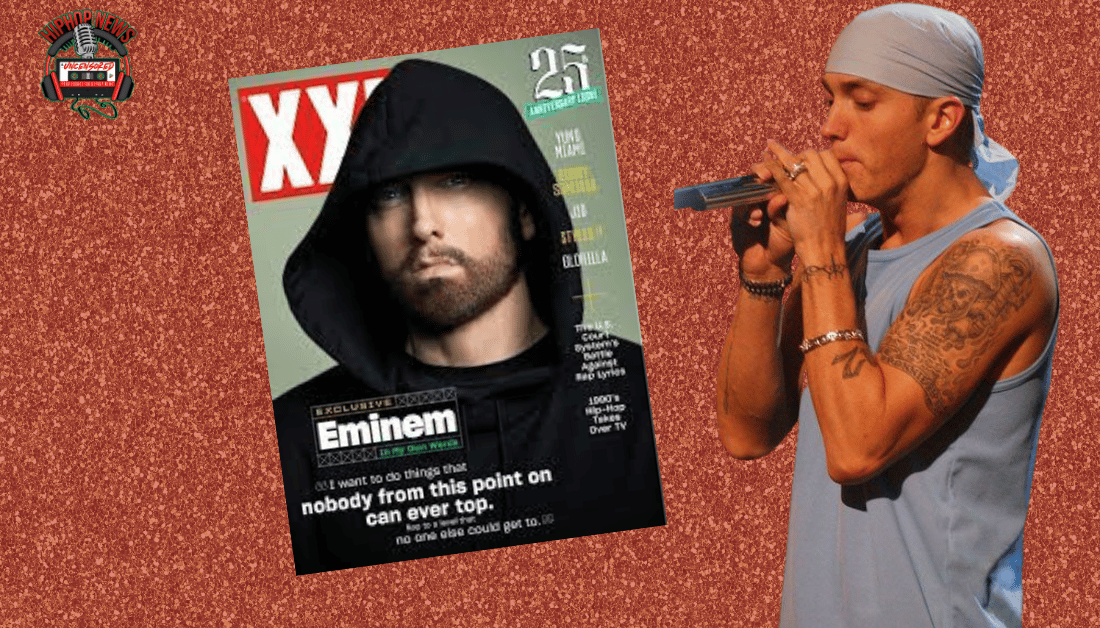 Eminem On The Cover Of XXL Magazine. Arguably, one of the greatest rappers of all time is celebrated. Yes, some say Eminem is the G.O.A.T.
Eminem Writes His Own Cover Story
Eminem On The Cover Of XXL Magazine. This is the twenty-fifth anniversary of XXL Magazine's history. And, Eminem has made the cover. However, it's not his first appearance on the cover.
In this issue, Eminem talks about his monemental career. His presence in hip-hop has been remarkable. For this reason, XXL Mag decided to celebrate him. Rightfully so.
The impact his music has on the hip-hop culture is worth discussing. In his own word, Eminem shares his story. It's been quite a journey. More importantly, Eminem has written his own cover story.
Can you imagine that. Normally, we get the perspective from a writer. But this time, Eminem speaks for himself. Of course, like a lot of rappers, Eminem's story is complex. There has been ups and downs.
Which Eminem points out in his dialogue. What stands out in this interview, Eminem was transparent. We all are aware of his earlier drug addiction.
Not to mention, the impact his addiction had on his music career. Thankfully, Eminem has appeared to conquer his demons. Furthermore, Eminem talks about his meeting with music producer Dr. Dre.
Meeting Dr. Dre was a pivotal point in his career. In addition, Eminem mentions his role in today's hip-hop culture. More importantly, Eminem said this about Kendrick and J. Cole,
"My role in today's hip-hop is to always try to be the best rapper. That's it. That's how I want to feel inside. That's what I want to feel. And I can't do that until I listen to what the fuck J. Cole just put out. What the fuck did Kendrick just put out? And I'm thinking, Oh, these dudes ain't playing. I don't want to get swept away in that shuffle. I still want to let everybody know who the fuck I am. Like I said, 'They rap to be the best rappers.' I'll hear some shit by them, and I'll be like, Yo, I ain't the best rapper right now. I need to fuckin' get up, get back on my shit."
Not only, but also, you rarely see veteran rappers celebrating young rappers. Personally, I thought it was a great point to make. Especially since Kendrick and J. Cole have both impacted hip-hop.
Having said this, Eminem shared his thoughts. It was a very interesting read.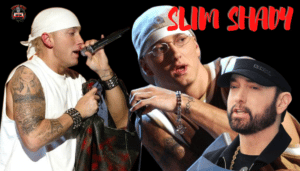 Hip Hop News Uncensored. It's the Leader in Hip Hop content on YouTube