Childish Gambino "This Is America" STOLEN MUSIC? | Hip Hop Entertainment News!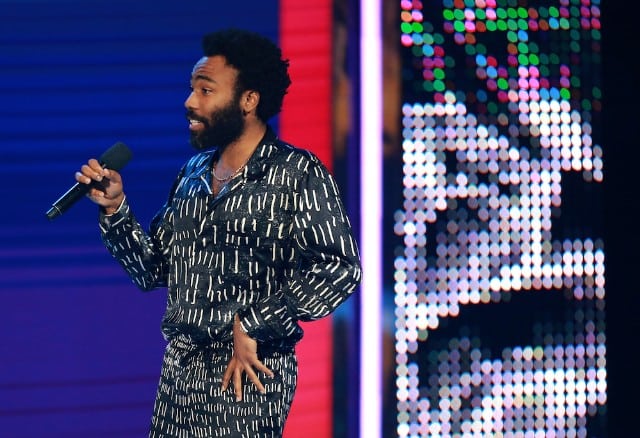 Childish Gambino's latest song, "This is America", has become one of the most popular songs in the country, hitting #1 in the billboard Hot 100. Well, apparently, it's plagiarized. The controversial finding began on reddit and has rapidly grown to other social media networks, like Twitter and Facebook. The hit single bears A LOT of resemblance to a song by Jase Harley, named "American Pharaoh". Here, listen to it right now.
The two songs have very obvious similarities, with both using the same type of melody, rhythm, and similar lyrics. In "American Pharaoh", Harley says,
"I'm young and I'm Black in America / They try to attack and embarrass us / Y'all don't want ya'll daughters to marry us … Police killed my best friend, they shoot him dead / I do not forgive, I do not forget / My life is a cliff and I'm by the ledge / And in less that a moment a lot is said,"
The two songs even have the same African style of singing, percussion, and the way the two say the word America.
The video producer of "This is America" and Donald Glover's creative partner, Fam Rothstein, denied the claims on his twitter account, writing, "song is 3 years old, and we have Pro Tools files to prove it." A while after, his tweet was deleted, which thickened the controversy even more. After being asked for his opinion on the matter, Jase Harley wrote,
I feel extremely humbled to be recognized and labeled as one or the original inspirations for one of the most important pieces of music and visual art of our time. I appreciate all the… https://t.co/ZXWmsUdTbV

— Jase Harley (@jaseharleymedia) June 25, 2018
What do you think about the situation? Should Jase Harley sue Donald Glover for copyright infringement, or remain optimistic about the controversy?