Styles P Announces His Retirement!!!!!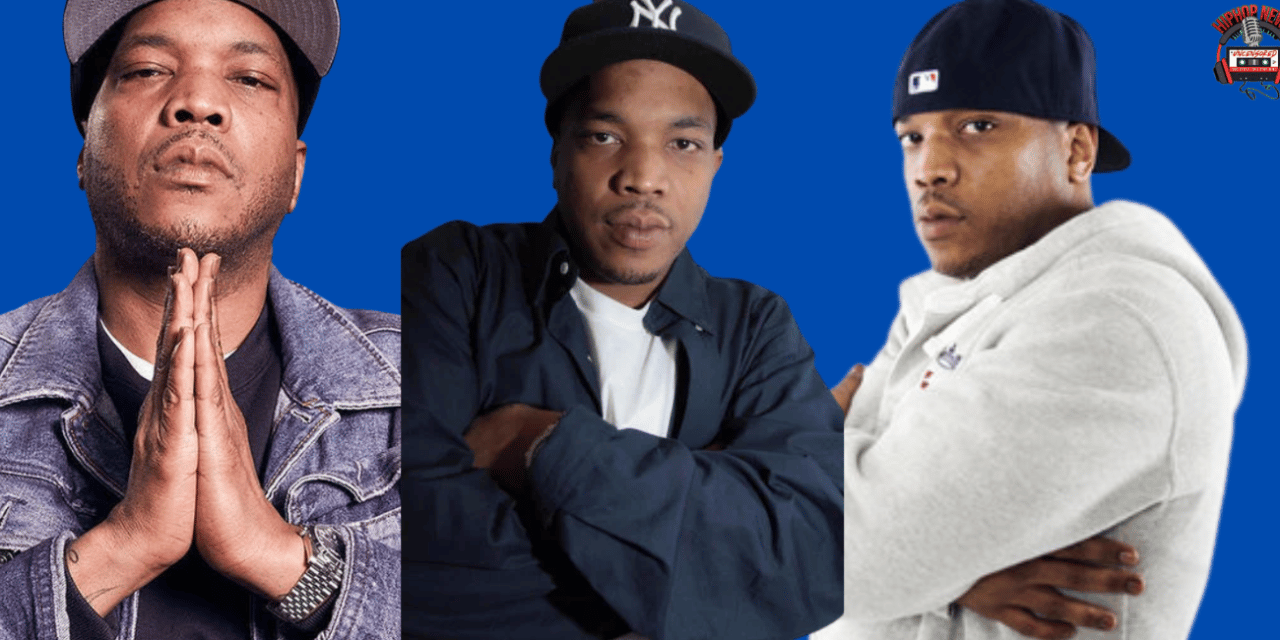 Styles P Announces His Retirement!!!!! The rapper and businessman, Styles P has announced his retirement as far as a solo artist.
Styles P To Retire As A Solo Artist!!!!!
According to hiphopdx.com, Styles P has announced that he's retiring as a solo artist, but not before he gives his fans two more albums.
Firstly, the LOX veteran wrote a lengthy farewell on Instagram dedicated to his devoted fans. In that Instagram post he was quoted as saying,
I believe I have run myself down a tad bit over the past few years. Being a super hard working emcee and a health advocate.

For one, I'm not really great as multi-tasking it's actually my drive that keeps me going and that slack falls back on my family, business partners, and co-workers.

I thought about it harder and came to the conclusion that I need to walk away from my solo career period. I think I gave y'all enough.
Styles continued by noting he still plans on working with his LOX brothers, Jadakiss and Sheek Louch, but that aside from a feature here and there and his solo output will soon cease.
Secondly, he added that he is on several important "boards" and he will dedicate more time to, and he will also be stepping away from his juice company, Juices For Life.
On Instagram he was also quoted as saying,
Of course you will see me in the spots and of course I'm going to keep pushing the healthy movement. I just gotta go figure a better way  to do it and not harm myself mentally.
Lastly, he did say that he plans to release two more projects but didn't offer any more details surrounding them.
Check Out The Video Below Of Styles P's Hit Song, Good Times!!!!!
For More Entertainment, TV Shows, And Music News, Go To The YouTube Channel, Hip Hop News Uncensored. It's The Best Channel For Hip Hop.