Jay-Z Wins Hip-Hop Humanitarian Award From XXL!!!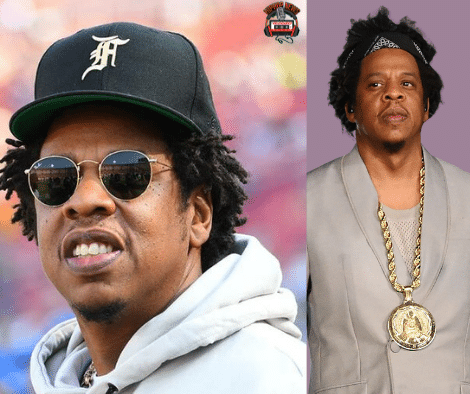 Rapper Shawn"Jay-Z" Carter is now considered to be a great humanitarian. The honor was bestowed upon him by XXL Mag. Carter has really been making an impact with his justice reform initiative.
Jay-Z Goes From Rapping To Philanthropy
Being honored for this award must be very rewarding for Carter. Often rappers are not recognized for the good that they do. However, on January 24, 2022, Carter's award was announced.
According to XXL Mag., Carter is very deserving of this honor.  Carter was chosen over fellow rappers Meek Mill, Megan Thee Stallion, Tra Tha Truth, Young Dolph, 21 Savage, and 50 Cent.
Carter was instrumental in helping to free rapper Meek Mill. He then turned around and started the criminal justice initiative with Meek Mill,  Robert Kraft, the Patriots owner, Michael Rubin, co-owner of the 76ers, and CNN host Van Jones.
This powerful group of people is working tirelessly to reform the United States criminal justice system. So far, they have helped to pass a set of laws approved by the State Legislature in Michigan.
For some that have been unfairly treated by the criminal justice system, this is very good news. In the past, black men have been given more severe sentences. And, they have a higher rate of lengthy probation. So having people in power to advocate for them is imperative.
Jay -Z Has Accomplished A Lot
Here is some other important accomplishment by Carter. In November, Carter held a job fair at New York City's Madison Square Garden. His mission was to boost the workforce in New York City.
Some of the attendees were once incarcerated, single parents, and veterans. During the same month, Carter gave a donation of $2 Million to Historically Black Colleges and Universities.
The donation was made possible because of his partnership with the legendary high-end jewelry company Tiffany & Co. To say that Carter is deserving of this honor is an understatement.
With that being said, some of Carter's peers, Lil" Kim, Missy Elliotte, Juicy J, and Fat Joe, participated in the voting process. Congratulations!!!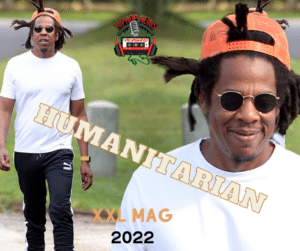 For more Hip Hop Social  News, check us out at Hip Hop News Uncensored. It's the leader in Hip Hop YouTube Commentary.