Lil Wayne Is Denied Entry Into The U.K.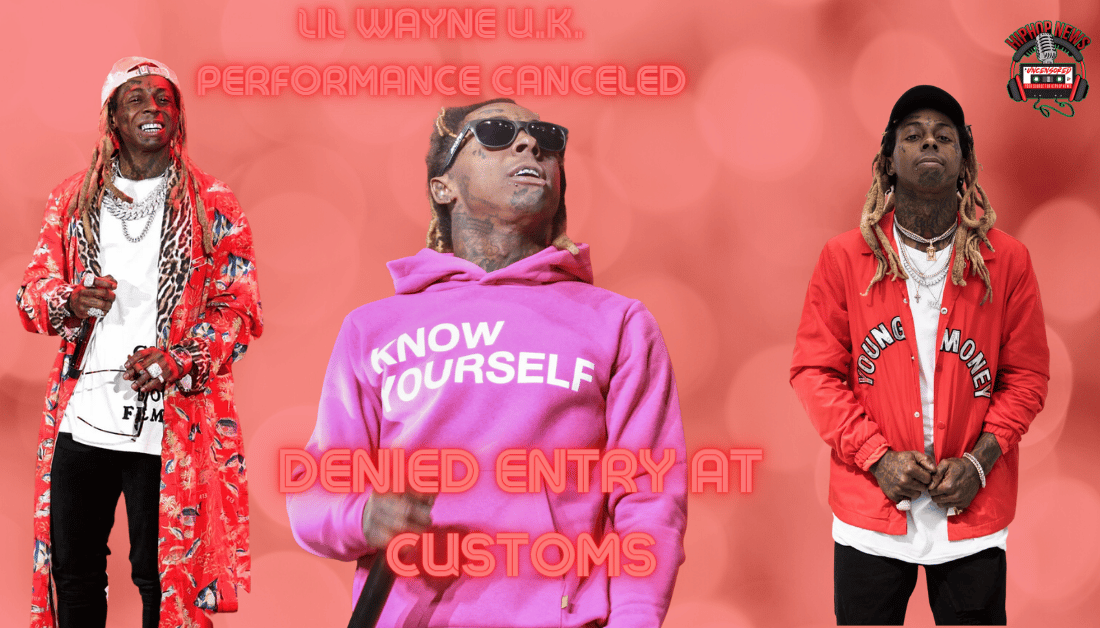 Lil Wayne Is Denied Entry Into The U.K. It's been more than ten years since Lil Wayne performed in London. Well, it looks like his upcoming performance just got canceled.
Lil Wayne Can't Get Through Customs
Lil Wayne Is Denied Entry Into The U.K. According to Hip Hop DX, Lil Wayne hasn't performed in the United Kingdom since 2008. Well, the NOLA rapper was set to headline the Strawberries & Cream Festival in London on June 18th.
However, he ran into some issues getting through customs. Ultimately, Weezy was denied entry into the United Kingdom. At first, it wasn't clear what lead the home office to their decision, but they completely turned him away.
As a result, they explained the choice was "unexpected."
"Lil Wayne has been refused entry to the U.K. directly by the home office in a last-minute decision. We are deeply disappointed by this sudden and negative ruling. We have received very minimal notice, and the timing of the decision is of course upsetting for all involved – including Lil Wayne's fans, as well as the festival team."
Importantly, rapper Ludacris will replace Weezy as the headliner this Saturday.
#LilWayne has been denied entry into the U.K., says the organisers Strawberries & Creem. He was due to perform at this weekend. #London pic.twitter.com/Jd3ErE8ywW

— Blac Goss (@Blacgoss) June 15, 2022
Past Criminal Issues
Officially, the home office announced:
"In absence of any statement from Lil Wayne, we would like to apologize to everyone who was coming to see him perform at S&C. We look forward to welcoming the iconic Ludcacris to the stage instead."
Without a doubt, Lil Wayne would have been in good company with artists like Ella Mai. Also, he recently replaced the Migos at the governors' ball. So this denial comes as a surprise.
Of course, the concert goes were looking forward to Waynes' performance on Saturday. Thus, ticket holders for Saturday can expect a free ticket to the Sunday show for the inconvenience.
Apparently, the Grammy-winning rapper got turned away due to his troubled past.
"Any individual who has been sentenced to a custodial sentence of 12 months or more must have their application refused."
All in all, the Strawberries & Cream Fest will continue as planned with the exception of moving some performers around. Would you be disappointed if you couldn't see Weezy?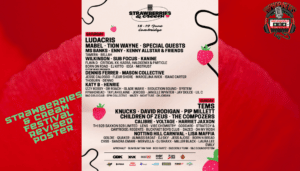 Hip Hop News Uncensored. It's the Leader in Hip Hop content on YouTube