Is Young Buck Hiding Money From Bankruptcy?!?!?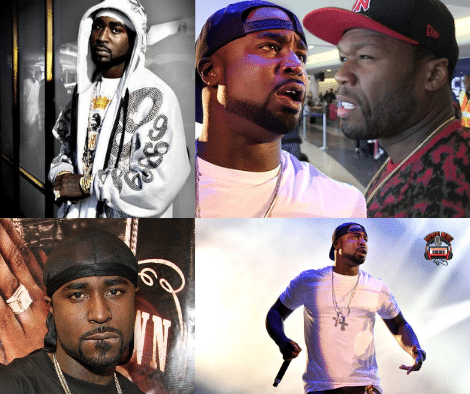 David"Young Buck" Brown, is being accused of hiding money from Bankruptcy court. If Brown has failed to report any earnings, he will be in serious trouble. He may even have to do some jail time.
Young Buck Financial Issues Worsen
Brown was allegedly hiding his royalties. This all took place after he filed for bankruptcy in January 2020. The rapper allegedly owed his former group member Curtis"50 Cent" Jackson thousands of dollars. Also, Brown allegedly owed a large amount to his former girlfriend and other creditors.
When Brown filed for Bankruptcy things got back on track. He was making payments. However, the court-appointed trustee accused Brown of hiding money, as reported by The Source. Allegedly, Brown was collecting publishing money from his company, 'Mouth Full of Ice."
In July 2021, it was allegedly discovered Brown withheld over $35, 000. The money was tracked down by the court. Later in November 2021, Brown had received around $24,228.14, after filing for bankruptcy. The court came to a resolution over the dispute. He was allegedly ordered to pay $515 on the 15th of the month until the full balance was paid.
Of course, all of his financial woes started with owing the IRS back in 2019. According to a report by All Hip Hop, Brown has failed to report the money he has earned. Some sources are saying, Brown received over $108,000 from Sound Exchange. And, he received over $32,000 from independent distributor Select -O-O Hits. Additionally, Brown's royalties received were over $47,000 from Universal Music Publishing.
Bankruptcy estate trustee Erica Johnson, all of Brown's earnings are owed to the estate. This was set up so he could pay off debts. Clearly, Brown's financial trouble does to be getting better.

Check out the video above for more details.
For more Hip Hop Entertainment  News, check us out at Hip Hop News Uncensored. It's the leader in Hip Hop YouTube Commentary.