Snoop Compares Rap legends Nipsey And Tupac!!!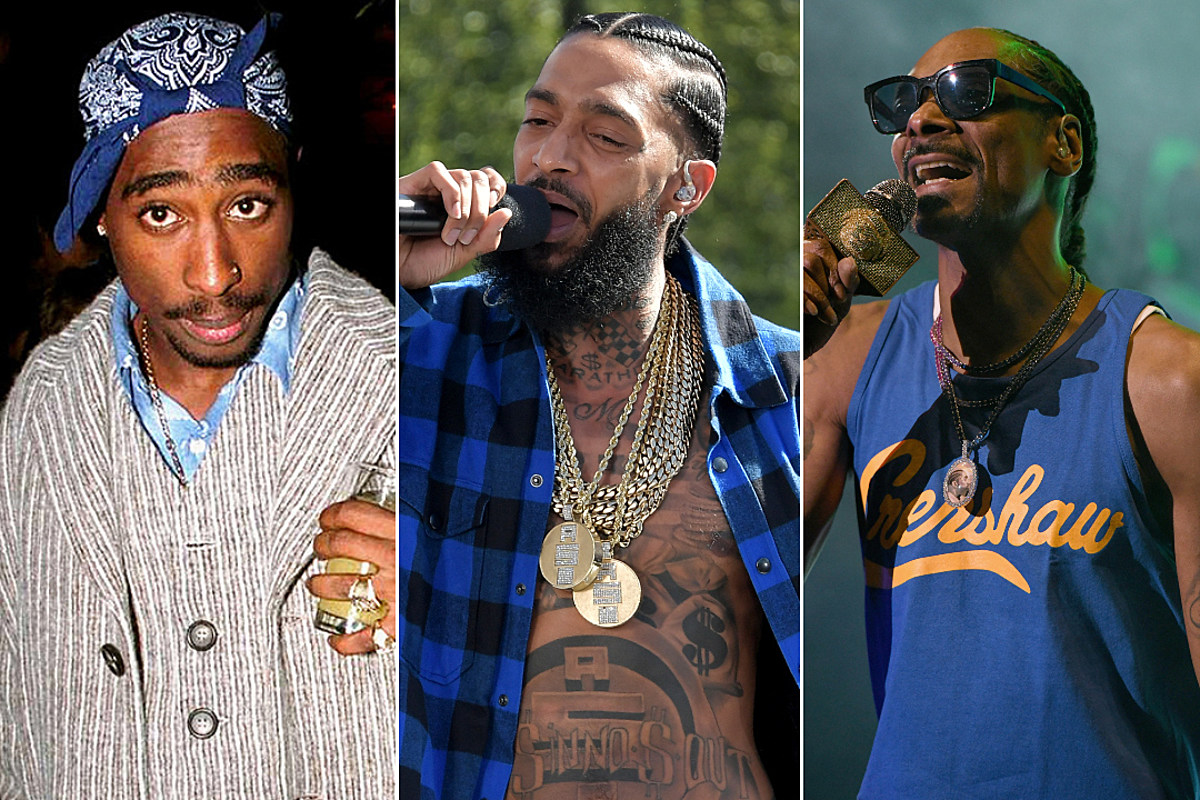 Snoop compares rap legends Nipsey and Tupac . Did Nipsey Hussle embody what Tupac stood for or not? Only Snoop could make such a real comparison between Nip and Tupac.
Snoop's provides insight on Nipsey and Tupac
On a recent interview with Power 105's "The Breakfast Club" Snoop answered a question about Nipsey comparing himself to this generations Tupac Shakur. Nipsey and Tupac did have similar world views. Nipsey and Tupac maintained there connection to the people,. Often times rappers remove themselves from their communities once they achieve success. However, Nipsey and Tupac maintained street credit as they enjoyed the success of their careers. Here are Snoop's actual words:
"The spirit of Nipsey had was the spirit Tupac had as far as being up close and personal with the people and just…trying to give back,"he explained. "I think Nipsey did what Tupac couldn't do. I think [Nipsey] was the extension, like running the 440 relay and you pass the baton."

"I think the spirit of Tupac was Nipsey – the see that he planted because he don't rap like him, but he moved like him," Nipsey added. "The way he was lovable but he was gangster at the same time. The way he was about the kids…the community work. That's the same thing Tupac was about."
Snoop went on to talk about how his feelings on the death of his friend, Nipsey.
"It really, really broke my heart. Like for real," he said of Nipsey's death. "It was kinda hard to write something with the spirit of how do I celebrate him feeling like I'm feeling. How do I represent him in the light that makes the most sense."
Only Snoop could have made those comparisons between Tupac and Nipsey. Especially, since he was friends with both men. Both Tupac and Nipsey were great humanitarians. How could you not agree with Snoop's analogy?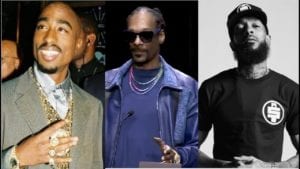 For more Hip Hop Entertainment News check us out at Hip Hop News Uncensored. It's best YouTube channel for Hip Hop.