Rick Ross Fined For Violating Labor Laws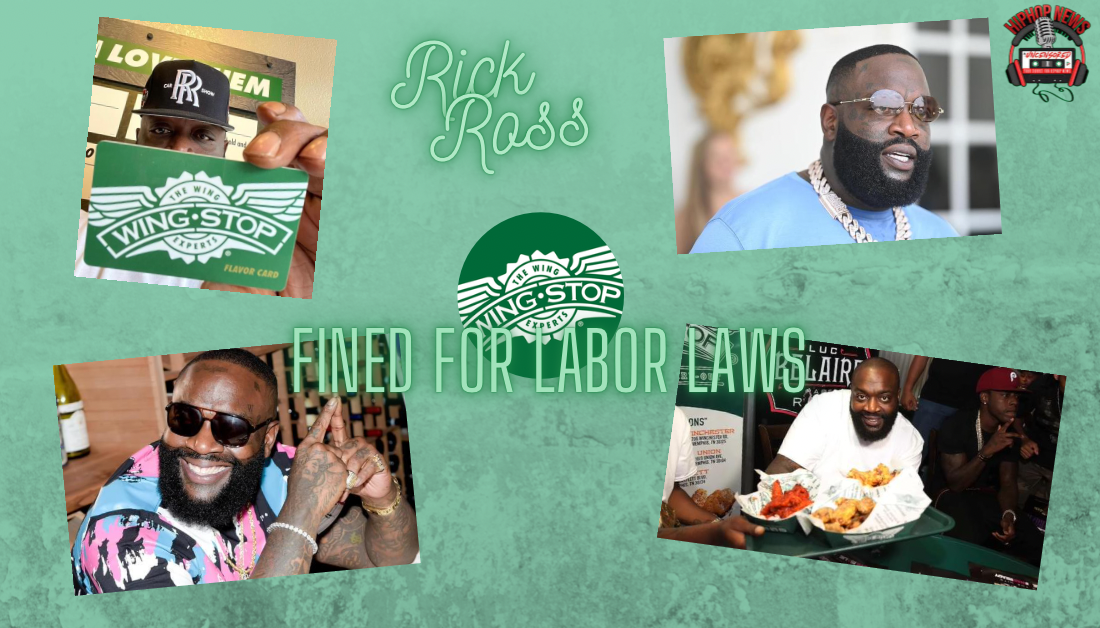 Rick Ross Fined For Violating Labor Laws. As you might know, Rick Ross has dozens of Wingstop franchises. Recently, the feds hit him with some hefty fines regarding the treatment of  the employees.
Rick Ross Hit With Labor Laws Fines
Rick Ross Fined For Violating Labor Laws. One thing Ross knows how to do is make boss moves. Not only is he one of Miami's top selling artists.
His Belaire champagne can be seen in bars, music videos, and entertainment all across the world.
Importantly, Rozay owns more than twenty Wingstop locations. Of course, the Port of Miami rapper often promotes the fast food chicken spot via social media and music.
Well, the lemon pepper king recently found himself in the midst of a legal bombshell. According to TMZ, he and his family violated labor laws on multiple counts.
Allegedly, the Wingstop franchise has been hit with a fine which exceeds $114,000. Specifically, employees claim to be overworked and underpaid.
Additionally, employees are wrongfully forced to pay for uniforms and background checks. As well as, basic safety training and cash register shortages. Remember, this is all out of their own pockets.
Also, the U.S. Department of Labor performed an investigation into 5 Wingstop locations. Sadly, they found that employees were bringing home less than $7.25 an hour.
Is The Biggest Boss Mistreating Employees?
Furthermore, the DOL supposedly found that a 15 year old employee worked past 10:00 PM on multiple occasions. Which is wrong since minors aren't permitted to work past 7:00 PM.
As a result, Rozay is expected to pay back wages and damages of $51,674 for 244 employees. As well as, nearly $63,000 in extra fees.
In some cases, managers even work the employees "to the bone," and neglect to properly compensate them for overtime.
Here's a statement from a labor laws official:
"Restaurant industry employees work hard, often for low wages, and many depend on every dollar earned to make ends meet. The law prevents Boss Wing Enterprises LLC from shifting operating costs to workers by deducting the costs of uniforms, cash register shortages or training expenses, or to allow a worker's pay to fall below the minimum wage rate."
All in all, we hope things turn around for the biggest Boss and Boss Wing Enterprises. Everyone deserves to be compensated fairly.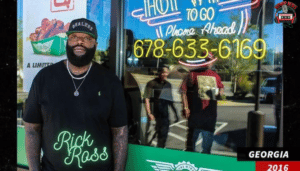 Hip Hop News Uncensored. It's the Leader in Hip Hop content on YouTube!