Queen Latifah and Ludacris At The 'End Of The Road'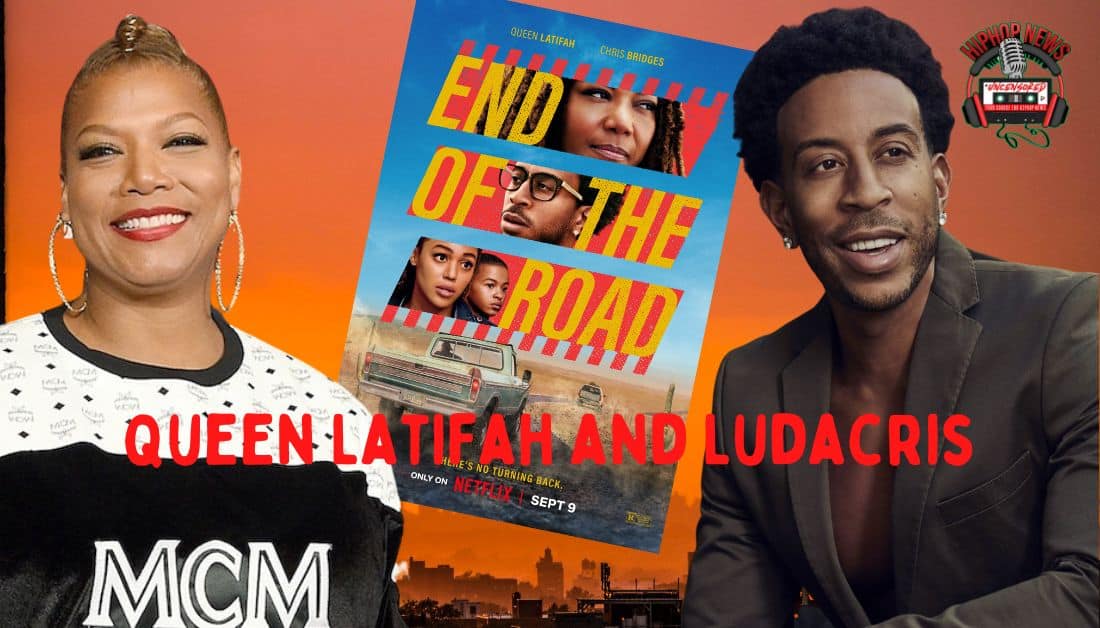 Queen Latifah and Ludacris star in a new movie titled End Of The Road. And the new flick will be premiering on Netflix next month.
Queen Latifah and Ludacris Star In End Of The Road On Netflix
Queen Latifah and Ladracris are bringing us the action thriller End Of The Road.
Chris 'Ludacris' Bridges and the award-winning actress, Dana Owens are headed to Netflix next month.
You can see the trailer below.
Cast
Queen Latifah as Brenda
Chris 'Ludacris' Bridges as her brother Reggie
Beau Bridges
Mychala Faithe Lee
Shaun Dixon
Frances Lee McCain
So What's It All About?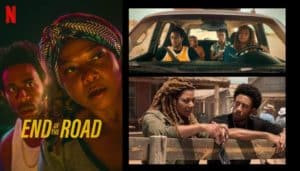 In this flick, Latifah plays Brenda, a recently widowed mother going on a road trip.
She brings along her brother Reggie (played by Ludacris).
They journey on a road trip to hell when her family stops at a hotel in the middle of the New Mexico desert.
During the night, they discover a murder has taken place next door.
After hitting the road, Brenda finds out that her brother picked up a bag full of cash from the scene.
Brenda finds herself intertwined in a quest to save their family.
Watch Queen Latifah and Ludacris in the action-packed trailer for End Of The Road now –
Latifah is also an executive producer for this movie, along with her business partner Shakim Compere of Flavor Unit Entertainment.
Additionally, Tracey Edmonds and Mark Burg of Twisted Pictures are producers, along with Brad Kaplan.
Directed by Millicent Shelton, look for End Of The Road to debut on Netflix on September 9th.
Want more stories on Queen Latifah and Ludacris…hit us up.
Hip Hop News Uncensored. It's the Leader in Hip Hop content on YouTube!