Is R. Kelly Engaged?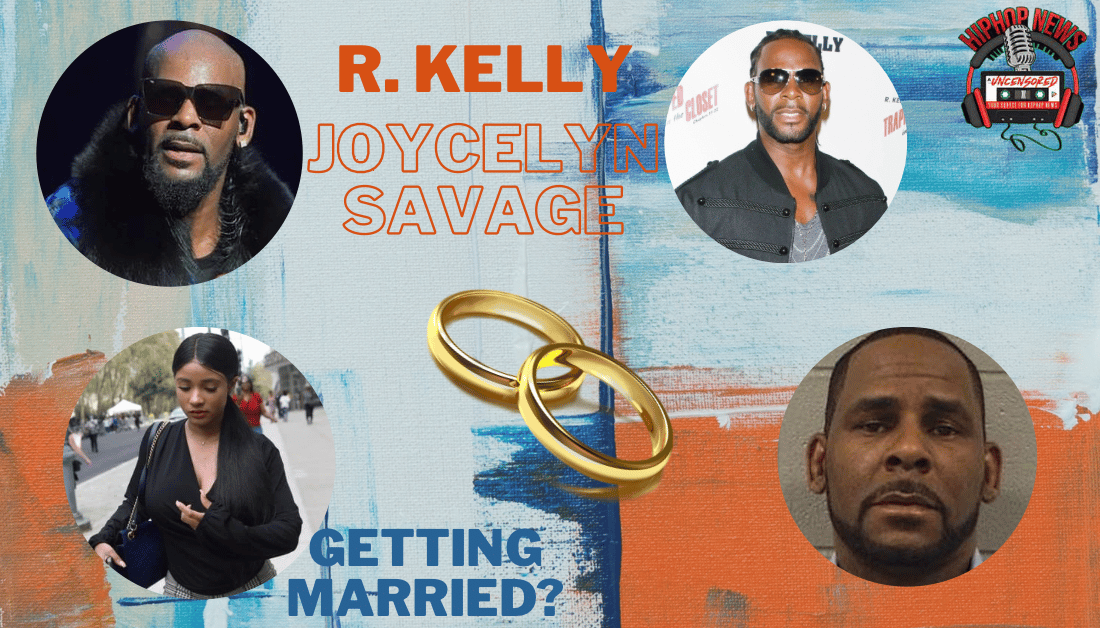 Is R. Kelly Engaged? Robert Kelly certainly knows how to keep the people talking. Well, his alleged engagement is the latest topic.
R. Kelly Getting Married
Is R. Kelly Engaged? As you know, singer and songwriter R. Kelly has dealt with sexual allegation rumors heavily throughout the years. This turned into a string of events—including the infamous tapes of him engaging in sexual activities with underaged girls in the 2000s.
As a result, a New York judge recently handed him a thirty year prison sentence. However, one of the accusers Joycelyn Savage is seemingly sticking beside him.
In fact, according to court documents, the two are engaged. Thus, Savage penned a letter to Judge Ann Donnelly on his behalf.
"My relationship with Robert is amazing. He's the best thing that's ever happened to me. We have a very special connection and are deeply in love. I still support Robert to this day because I love him and will always be here to support him."
Coincidentally, Kelly's been down this road before during his secret relationship with songstress Aaliyah.
Joycelyn continued to write:
"Robert is not the monster that the government has described him to be. The Robert I know is very sweet, gentle, and kind. At the end of the day, he has always made sure that I'm taken care of and any other women he was with as well."
The Savage Family Isn't Happy
Furthermore, Miss Savages' family remains hopeful that she'll come to her senses. Here's a statement from the attorney Gerald A. Griggs:
"The Parents of Joycelyn Savage are pleased with the sentence handed down by Judge Donnelly today. They hope it will continue to send a strong message that sexual predators will be punished for their illegal conduct."
Additionally, Griggs added:
"It is their continued hope to reunite and reconnect with their daughter. They hope that now Joycelyn will return home. They are glad that the Court heard the voices of the survivors."
Well, we don't know where this situation is headed. Do you think the Pied Piper will get his sentence reduced at some point? Does he deserve the thirty year sentence?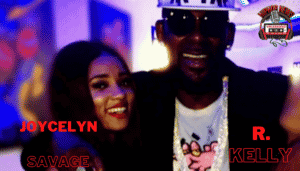 Hip Hop News Uncensored. It's the Leader in Hip Hop content on YouTube!