Is Chris Rock Enamored With Jada?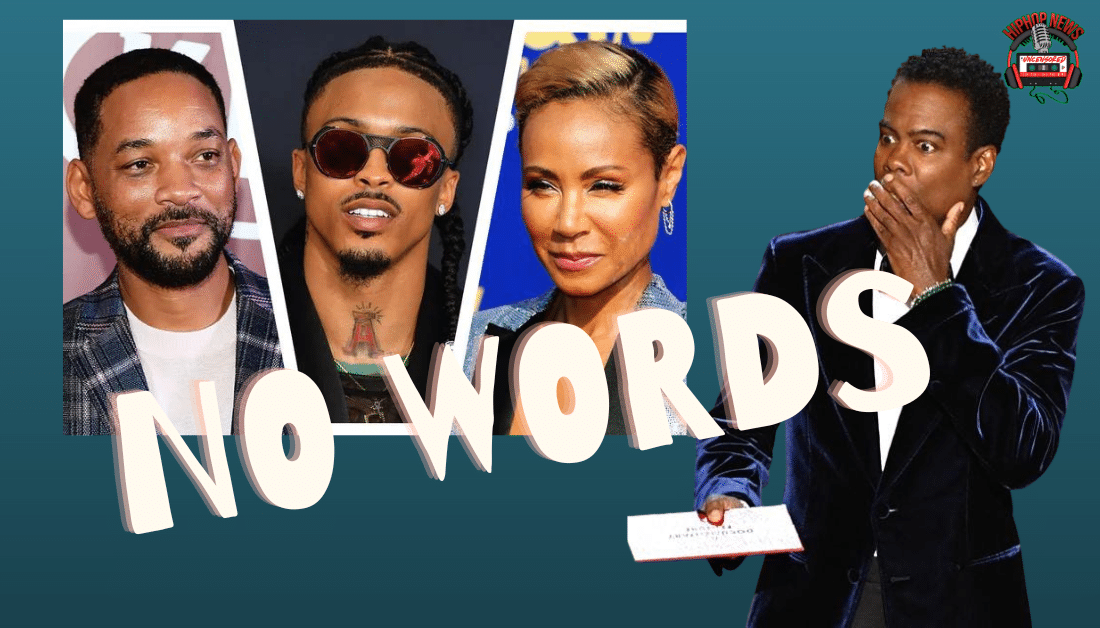 Is Chris Rock Enamored With Jada? Sources close to Jada claim Chris is obsessed with her. In other words, he may be enchanted with Jada.
Why Is Chris Rock Captivated By Jada?
Is Chris Rock Enamored With Jada? Chris continues his campaign against Will. Unfortunately, his aim was at Jada, as well. And, it does seem a little suspect.
Especially since, Jada has never done anything to Chris. Or at least, not that we know of. Let's take a look at this theory. Could it be Chris is fascinated by Jada Pinkett Smith?
Not only that, but also, is this his way of getting her attention. While some see his constant barrage of negative comments offensive. Perhaps, Chris is attracted to Jada.
After all, Jada is one of Hollywood's most beautiful women. To top it off, she is married to a superstar Will Smith.
It would not be the first time a man was enchanted by a celebrity. Even though, Chris is a star himself. I know this may not be the case.
Although, a source close to Jada said it is, as reported by Daily Mail.Keep in mind, Chris, Will and Jada were friends. Whose to say, Chris was not attracted to Jada.
According to The Daily Beast, Chris could have misplaced anger towards Jada. This may also be a reason Chris targeted Jada. Also, fans are livid with Chris.
Especially since, he chose to criticize Jada in her hometown (Baltimore). Insiders close claim Will tried to make amends with Chris. So far, he has been unsuccessful.
Stay tuned, I have a feeling this is not over.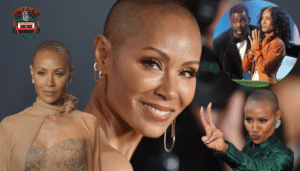 The Hip Hop News Uncensored. It's the Leader in Hip Hop content on YouTube