Is Antonio Brown Quitting Football????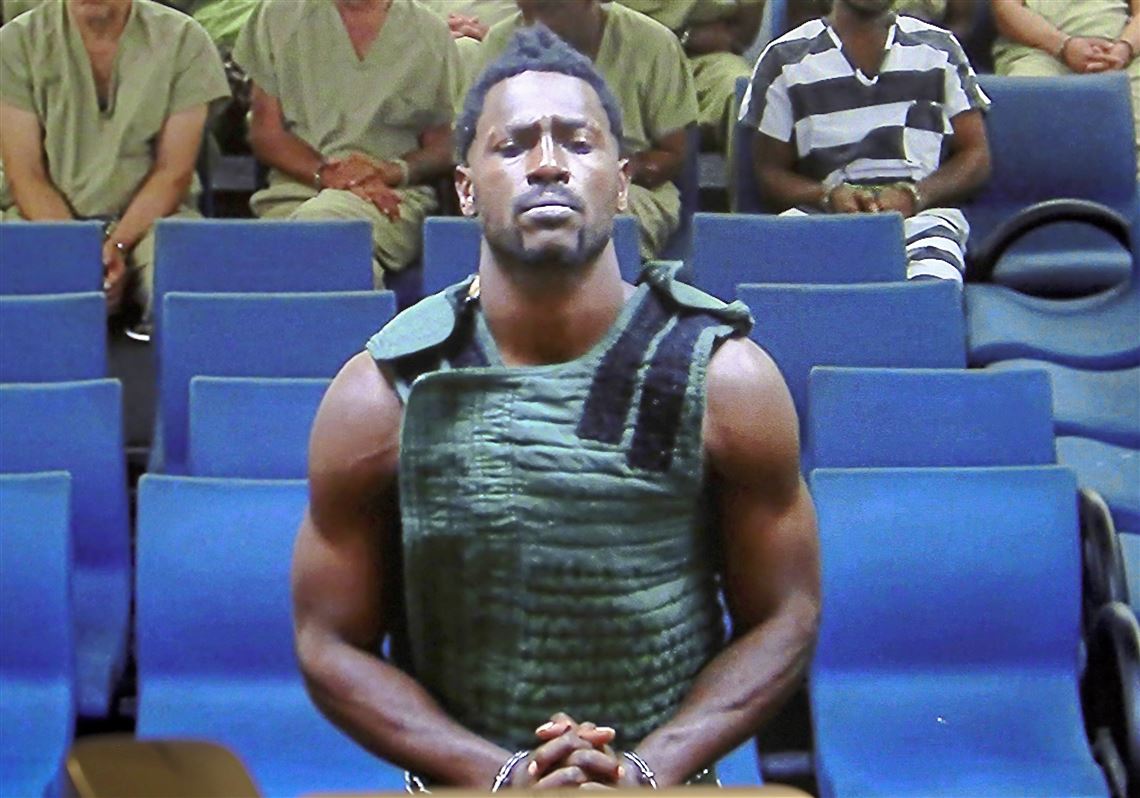 Is Antonio Brown Quitting Football? The former Steelers wide receiver might just walk away from the sport of football. Could it be Antonio fears suspension?
What will happen if Antonio quits football?
Is Antonio Brown quitting football? There has been some speculation about Antonio's fate. He is facing suspension. And, possible jail time for alleged multiple sexual assault charges. In 2019 Antonio was traded once and released twice from football teams.
In addition, Antonio is in serious legal trouble. Antonio tweeted this message:
"Is it time to walk away I done everything in the game ?!!" Brown wrote on Twitter Friday. "At this point the risk is greater than the reward thank you everyone who been part of this journey I sincerely thank you for everything! Life goes on 84!"
At this point, Antonio is not signed with any NFL team. Also, NFL commissioner Roger Goodell has not stated what Antonio's punishment will be. However, Antonio signed a $50 million contract for three – years with the Oakland Raiders. This all happened when Antonio was traded by the Steelers. The contract makes will make Antonio the highest paid wide receiver in NFL.
Unfortunately, things came to a halt because of Antonio's pending suspension. In the meantime, the NFLA has filed a grievance on Antonio's behalf. It is clear in my opinion that Antonio might be better off retiring from the game. Especially, amid these sexual and rape allegations against him.
I covered a story on the rape allegations against Antonio. Here are some of the details:
"All this came about since a civil suit filed against Brown by his former trainer Britney Taylor. Alleging that he sexually assaulted her on two occasions in 2017 in Pennsylvania. Additionally, Ms. Taylor claims Brown raped her in 2018 in Florida." (written by hip hop uncensored writer, Tuesday)
With that said, Antonio has a bumpy road ahead of him. Hopefully, these allegations have no merit. Some people think Antonio needs a mental health evaluation. Whatever the case, I hope that Antonio can pull it all together somehow.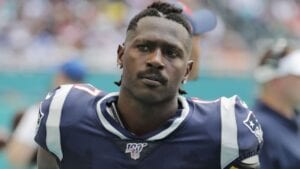 For more Hip Hop Sports News check us out at Hip Hop News Uncensored. It's the best YouTube channel for Hip Hop.