What is Kanye West's Net Worth? | Hip Hop News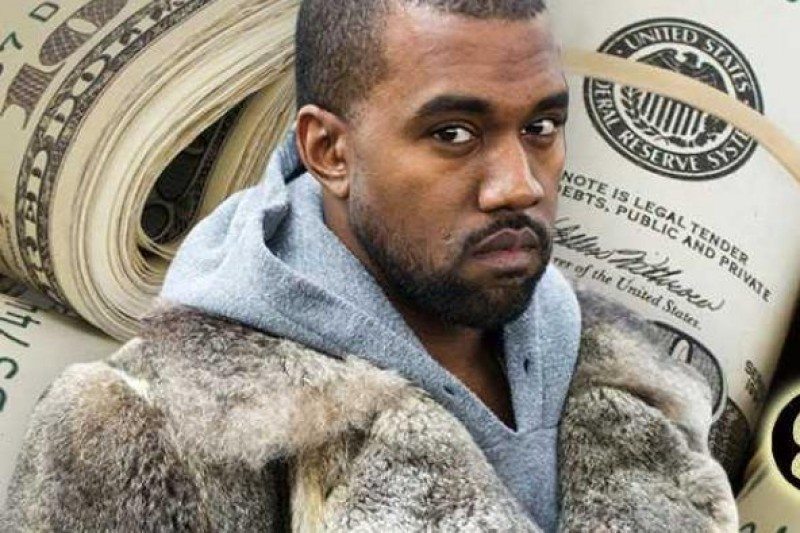 Is Kanye West a Baller?
Kanye West's net worth has been the subject of discussion, always. With the 14th anniversary of The College Dropout so just a couple of days ago, it makes you wonder, how well has Kanye done for himself. As recent as 2016, Kanye declared he was $53 million in debt. But, in 2018, it seems his net worth is back on track, largely thanks to a huge deal with Adidas for his Yeezy line. And who doesn't love a pair of Yeezy's.
Here is a story covering Kanye West's net worth. Check it out:
For more stories about Celebrity Net Worth and other Hip Hop Business coverage, check out our YouTube channel, Hip Hop News Uncensored.