Gun Play Interview: Eminem Can See Busta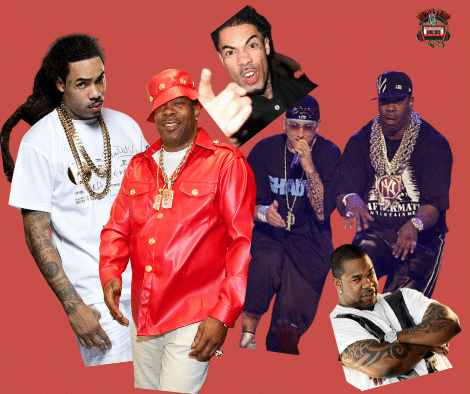 Rick Ross former rap artist Richard"Gun Play" Morales Jr. talks about his career. Also, Morales thinks Busta and Eminem Verzuz would be dope.
Gun Play Would Like To Work With Busta Again
Morales is known for his southern hip hop group Triple C. Back in 2015, the group was hot. During that time Morales released several mixtapes. Some familiar songs were, 601 and snort.
He released his debut studio album titled"Living Legend." Other albums by Morales are, Custom Cars 7 Cycles, The Plug, and Haram, as reported by Wealthy Persons.
GUNPLAY – BOGOTA
The group "Triple C" was a collaborative effort between Morales and Rick Ross. Since that time, Morales has appeared rapping on some of Ross's hot songs. In addition, Morales was featured on Ross's album"Deeper Than Rap." Above is a video from his album "Bogota." Currently, Morales is working on a new album.
Having said that, during his interview with hosts O'God and SamAnt, Morales talked about Verzuz. When Morales was asked who could match up with veteran rapper Busta Rhymes, he said Eminem.
And, I was wondering if you all think a Verzuz between Busta and Eminem would be dope. Who do you think would win? Certainly, it would be a great show. Especially, since Busta and Eminem can rock the mic with ease. Be that is it may check out the interesting interview with Morales below. You will not be disappointed.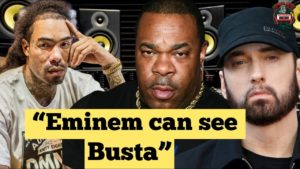 For more Hip Hop Entertainment  News, check us out at Hip Hop News Uncensored. It's the leader in Hip Hop YouTube Commentary.