Did King Von Kill Boss Trell?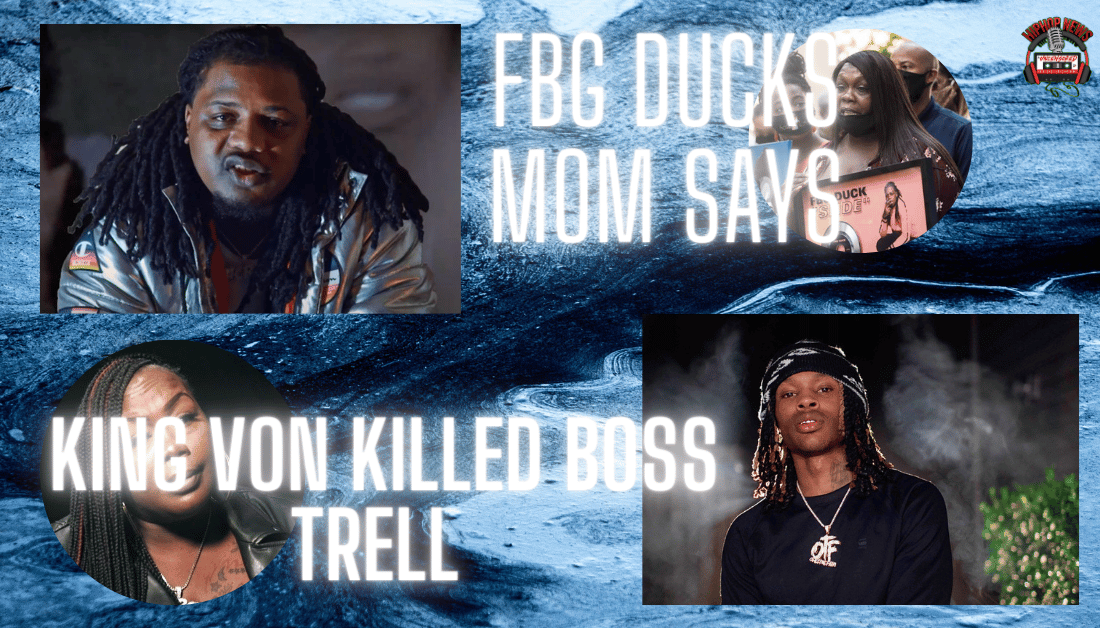 Did King Von Kill Boss Trell? Sources say King Von put a hit out on Boss Trell. Now, FBG Ducks' mom claims he played a role in killing the late rapper.
King Von Put a Hit On Boss Trell
Did King Von Kill Boss Trell? According to HotNewHipHop, Lasheena Weekly believes King Von got help from T. Roy in gunning down Boss Trell.
These senseless killings have taken place in alarming numbers over the years. Here's a look back at prosecutors calling out the hip-hop scene for doing exactly what we see in music videos, and the streets.
Specifically, they alluded to the Drill Rap scene since most of the aforementioned rappers are part of the era.
"What's happening on social media and what's happening in music videos that are on YouTube, particularly in the drill rap genre, it shows you what's happening in the city," the agent explained. "It shows you exactly what's happening in the city, which are people are flooding the streets to commit acts of violence and then either bragging about acts of violence or talking about how they're going to retaliate through other acts of violence, and it's happening on a regular basis."
Trell Possibly Killed By King Von and T. Boy
Certainly, the killings aren't justified in any way. Yet, Ducks' mother continues to speak out on the alleged setup.
"Von allegedly killed Trell, him and T. Roy," she stated in a video clip. "Only the streets know and only the people who did it know, so that's why I'm saying 'allegedly'. November the 6th, my nephew made a post and he said: 'I'm tired of this gang banging s**t…' one of them posts he said. But the fact he said that November the 6th, this man allegedly killed him on the 8th, and then died seven years later, eight years later on the day that one of the people he killed made a post. I'm spiritual with this s**t, okay? And once we gone, we gone."
Additionally, folks pointed out a Tweet from Von that insinuates the beef could've been squashed:
"Me and Duck settled Our differences right before he passed," he wrote after Duck passed. "We was talking bout bringing everybody together as a whole n changing da community for the better. Imma still stand on dat shit. Every step of the way imma be thinking of u. Even doe u dissed my dead homies and family."
Well, who knows how true any of these statements are? Do you believe FBG Ducks' mother claims that King Von and T. Boy killed Trell?
Stay tuned for updates!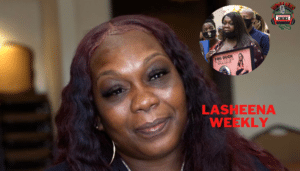 Hip Hop News Uncensored. It's the Leader in Hip Hop content on YouTube!