Dev Wade Clears The Air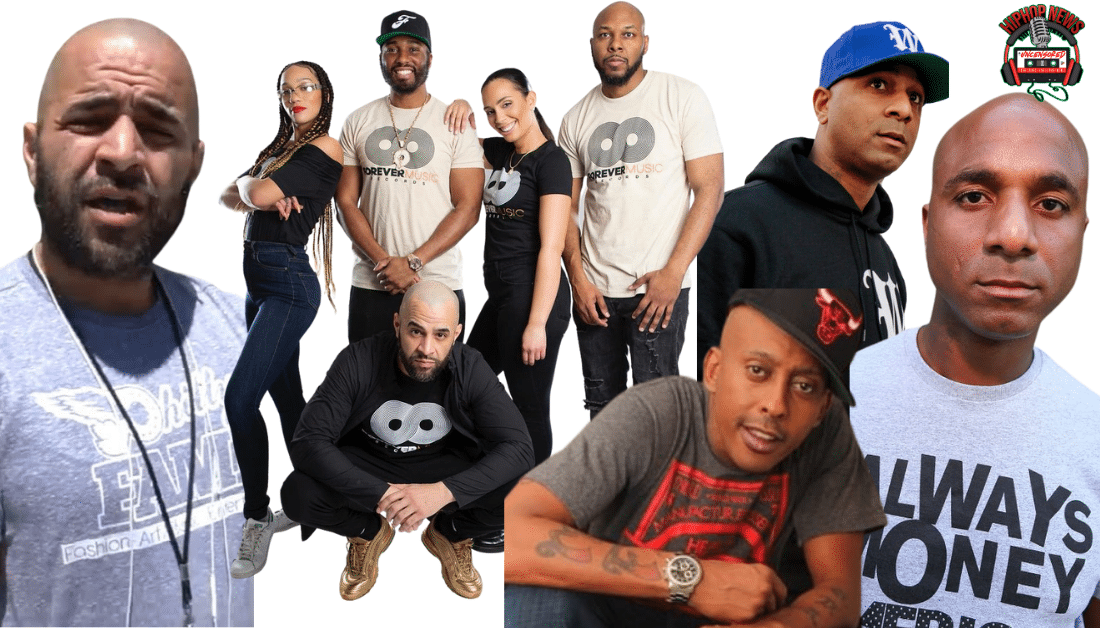 Dev Wade Clears The Air.  If you were wondering what happened between Devin Wade, Gillie Da Kid, and Wallo 267. Then here it is.
Did Devin Get Black Balled?
Dev Wade Clears The Air. What caused the former friends to end their working relationship? And, did Devin really get blackballed by the podcast community?
Who is to blame for the fallout between Dev, Gillie, and Wallo? Here is a quick recap of what allegedly happened with Dev Nasty, Gillie Da Kid, and Wallo 267.
It appears that Dev asked for one-third of the money from the "Million Dollarz" podcast. After all,  Dev was the one who provided the studio space and produced the podcast.
However, allegedly Gillie and Wallo did not agree. From that point on things went left.
When Devin Wade, Porta Rich, and Welescad Delgado were interviewed by hosts O'God and SamAnt we go the scoop.
Of course, Dev's conversation about Gillie and Wallo was really interesting. Not to mention, we were able to get an idea of what took place.
Especially since Dev was on the receiving end of the fallout. According to reports by The Source, Dev was caught off guard on his birthday.
Before he knew what was happened things had unraveled.
I got the impression that Dev was not willing to throw Gillie and Wallo under the bus, so to speak. So, he chose his words very carefully. And, I thought it was very admirable of him.
View this post on Instagram
Anyone else would have blasted Gillie and Wallo. But obviously, Dev still has much respect for them. Otherwise, he would have trashed them both.
In addition, Porta Rich co-signed Dev's thoughts about Gillie and Wallo. Porta admitted that he still rocks with Gillie and Wallo. In fact, fans of their show "Million Dollarz worth of game podcast."
More importantly, Welescad, just kind of laid in the cut, during the interview. No doubt because she was not part of the fallout between Dev, Gillie, and Wallo.
Overall, this was another great interview by hosts O'God and SamAnt. What are your thoughts?
Check out the video above for more details.
Hip Hop News Uncensored. It's the Leader in Hip Hop content on YouTube!