T.K. Kirkland Speaks About Black Men in Dresses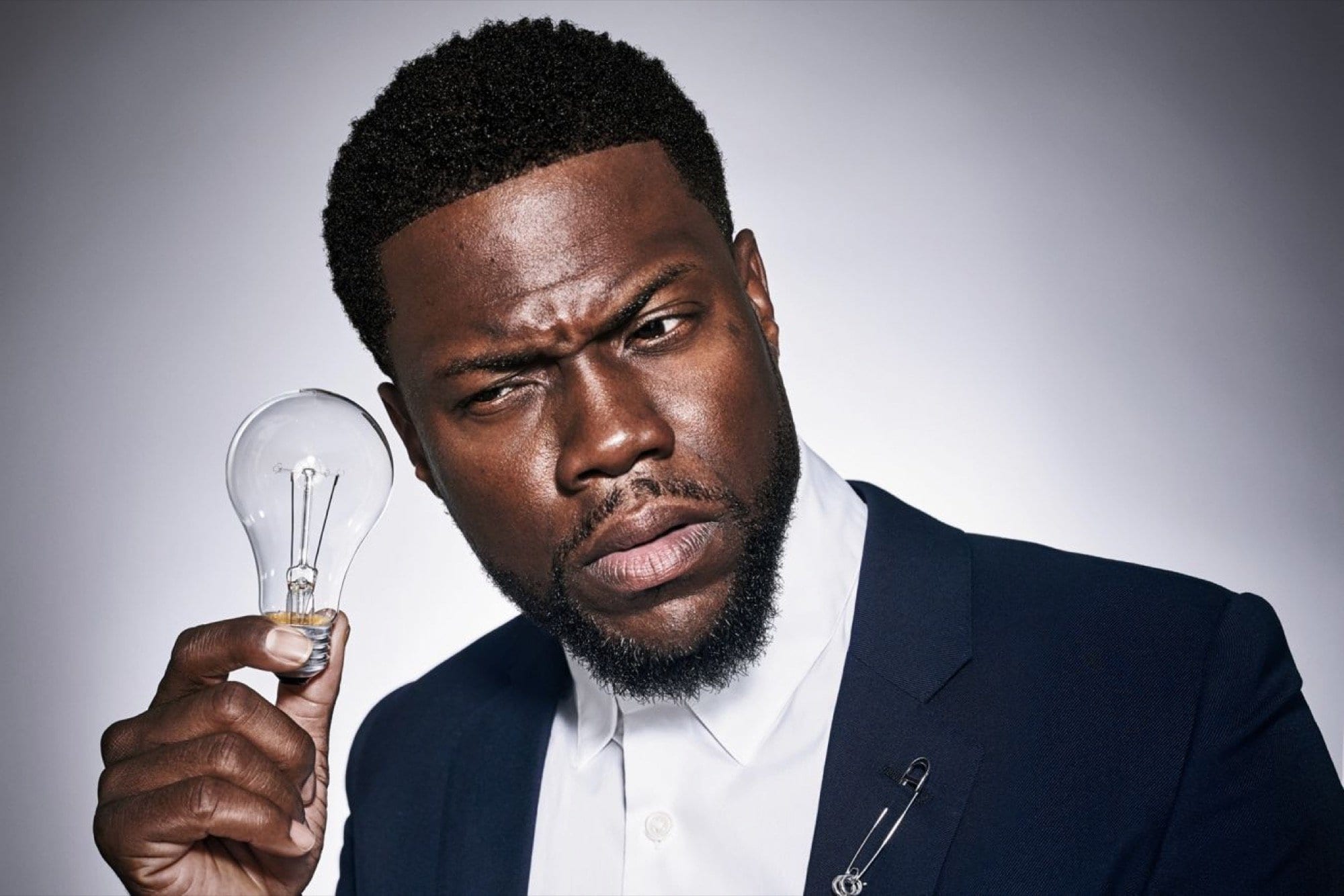 The Uncensored Truth Podcast host interviewed comedian TK Kirkland. Kirkland had a lot to say about fellow comedian Kevin Hart. He talked about black men in dresses. Kirkland had a very interesting perspective on the the times we've seen black men in a dress.
Kirkland wants to unify comedians
Here is what he said about his Kevin Hart comment over four  years ago:
"People can take things the wrong way. Four years ago I said Kevin wasn't funny but he was a nice guy. People took the part that he was not funny and all this kind of stuff, but I really like Kevin, Kevin is my man. And it's just that the news took the thing to a whole other level."
Kirkland feels that Kevin Hart could market himself in a different way. Hart is still young and a good businessman. However, Kirkland thinks Hart should make his movies but in between films work on his craft. So that by the time he is much older he will be greater at stand up.
Kirkland talked about how comedian Keenan Ivory Wayans took care of his family. And this could be a model for other comedians to follow. He thinks that as comedians there should be a certain level of support. It's time out for all the negativity that is being spread throughout the comedy circle to stop. He wants to promote unity.
Is putting on a dress to entertain the epitome of emasculation?
Kirkland feels that wearing a dress to do his comedy routine would be wrong and that people would rip him a new one, so to speak. Here are some black comedians and actors who put on a dress to portray a character in a movie, comedian/actor Eddie Murphy, Tyler Perry, Jamie Foxx, Chris Tucker,Wesley Snipes, Martin Lawrence, Arsenio Hall, Flip Wilson, Miguel Nunez Jr., Kenan Thompson, Ving Rhames, Tracy Morgan and Shawn and Marlon Wayans. All were black men in dresses.
Is Hollywood carefully orchestrating the demise of black men? Unfortunately, this is not the first time this has happened. During slavery there was a process called buck breaking:
"this was a process in which the master would take the strongest black male on the plantation and emasculate him in front of  his sons: They would make him wear women's clothing, rape him, beat him and do everything necessary to deteriorate his manhood"
Why Do Black Men Wear Dresses?
What is it that makes people comfortable with seeing a black man in a dress? Have we become so desensitized to what a man should be and look like that we have accepted men in dresses as "normal?" Is this what we want our young boys to see. I think not.
We don't see a lot of white masculine men in dresses. Does Hollywood fear masculine black men? Is it okay if black men are in a comedic role to wear a dress? Let's keep it real, I can't say that the female characters that these comedian/actors are not hilarious. I have seen all of the above black men mentioned in dresses in movies. Some of the roles were unforgettable. At the time I did not think it was emasculating. However, isn't that what Hollywood wants us all to think?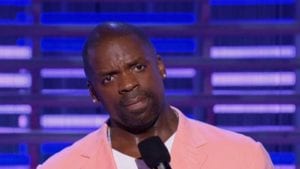 Check out the video above for more details.
For more Hip Hop Entertainment News check us out at Hip Hop News Uncensored. It's the best YouTube channel for Hip Hop.