DaBaby's Song 'Boogeyman' About Megan Is Trending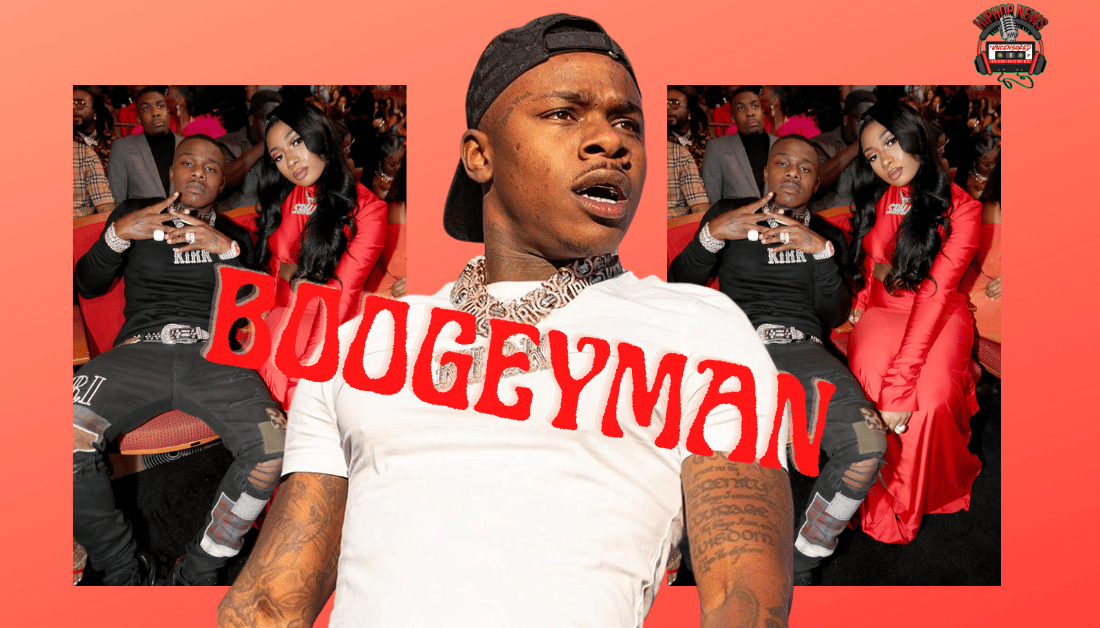 DaBaby's Song 'Boogeyman' About Megan Is Trending. Of course, I am talking about rapper Megan Thee Stallion. Yes, you heard me correctly.
Did DaBaby Really Sleep With Megan Thee Stallion Or Not?
DaBaby's Song 'Boogeyman' About Megan Is Trending. Allegedly, he claims he slept with Megan multiple times.  The new album"Baby on Baby 2 was released today.
Johnathan "DaBaby" Kirk is no stranger to trouble. And, this time, his words might seal his fate. Not only that, he goes into detail about the alleged tryst with Megan.
Furthermore, Instagram is buzzing with the news. Even 50 Cent, the "King of Trolls" wants to know. Is it true? Did DaBaby sleep with  Megan?  Or is he trying to get publicity for his new album?
Needless to say, the lyrics on "Boogeyman" are quite revealing. Here is what DaBaby said,
"You play with me that shit was childish/The day before she said that Tory Lanez shot her, I was fuckin on Megan Thee Stallion," DaBaby raps, referencing the incident where Tory Lanez is accused of shooting Megan in Los Angeles on July 12, 2020. "Waited to say that shit on my next album/Hit it the day before too/But I kept it player, I ain't say nothing 'bout it/Had her pretty boy, boyfriend tweeting me, ready to die 'bout the bitch like a coward/I told you niggas don't play, now you gone have to handle me/I poked the muthafuckin bear, I'm a animal."
Also, DaBaby allegedly issues a warning to other rappers saying "don't mess with me." This comes on the heels of his concert in New Orleans. The ticket sales were low, as reported by Newsweek.
Could this be the reason why DaBaby's song is trending? It would not be the first time news about DaBaby went viral. Not too long ago, DaBaby got in trouble for alleged homophobic comments.
DaBaby – Boogeyman (Megan Thee Stallion Diss)
Then there was the time he was allegedly involved in a shooting incident. It was back in 2018, a shooting occurred in Huntersville, NC. At a Walmart, DaBaby was allegedly identified as the shooter.
But DaBaby claimed he shot in self-defense. Nevertheless, he managed to get out of the situation unscathed. Having said this, this time DaBaby has some explaining to do. What do you think?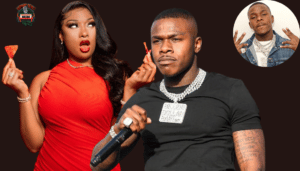 Hip Hop News Uncensored. It's the Leader in Hip Hop content on YouTube