Charlamagne Cancels Kanye West Interview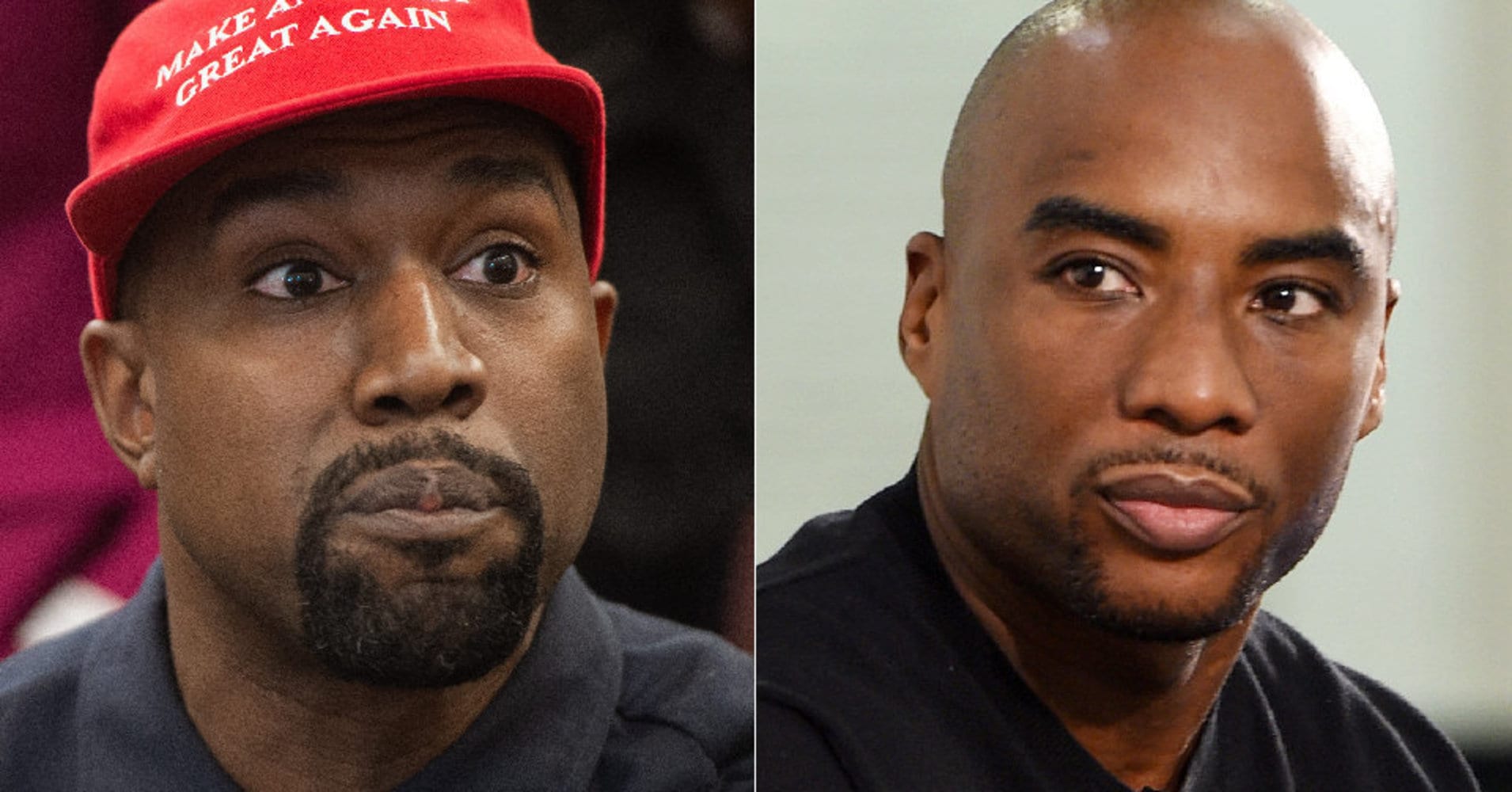 What is the reason Charlamagne Tha God of the Breakfast Club cancelled the Kanye West interview? During a segment of the Uncensored Truth Podcast host O'God and Sam Ant wondered if Charlamagne was concerned about what West would say during the show or was it just bad for business.
Does Charlamagne think Kanye is mentally ill?
Here is some of what Charlamagne tweeted:
"Normalizing being mentally healthy is a conversation that I really wanted to have with Kanye because he's been so vocal about his own mental health struggles. Unfortunately I think to have a conversation with him right now would not be productive and a total distraction from the point of the convo which is to eradicate the stigma of mental health especially in the black community." -ME.
It sounded like Charlamagne was concerned about West's state of mind. Although he did not mention it in his tweet. West's interview with President Trump was met with a lot of backlash from many celebrities. It seemed as though no one was interested in what West actual said. Apparently, West message was lost in his translation. Obviously, Charlamagne does think something is wrong with West otherwise he would have done the interview.
West addresses his critics on social media
After the visit at with President Trump West took a quick trip to Africa to work on some new music.When West returned he made some comments on twitter about his mental health:
"It's all part of a system to control your mind. To control my mind. To make me look like I'm crazy to you. I am not crazy. I can ramp up if I suffer from sleep deprivation."
West has said before that he was misdiagnosed with Bipolar Disorder. In fact, he believes that it he had a breakdown because of sleep deprivation. Now, whether he is sleep deprived or not it still does not explain why he rants on social media or during interviews. Needless to say, Charlamagne must have been very skeptical to cancel the Kanye West interview.
Why do so many have a problem with Kanye West meeting with Donald Trump?
Are people upset with West because he sat down with Trump who is considered to be racist, sexist and down right rude? Is it because West is not the right person to represent African American issues? Was it a form of cooning a some stated?
Listen, I am neither a fan of Kanye West or Donald Trump but I can see some of what Kanye West was trying to accomplish. West was willing to sit down and discuss current issues which do exist in our communities. How else do opposing sides resolve their issues with one another if no one is willing to come to the table. Isn't this how cease fires happen?  And the Kanye West debacle continues???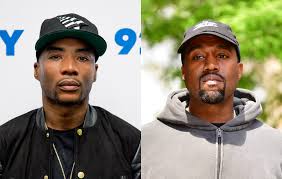 For more Hip Hop Entertainment News check us out at Hip Hop News Uncensored. It's the best YouTube channel for Hip Hop.