Cardi B Goes After Tasha K's Assets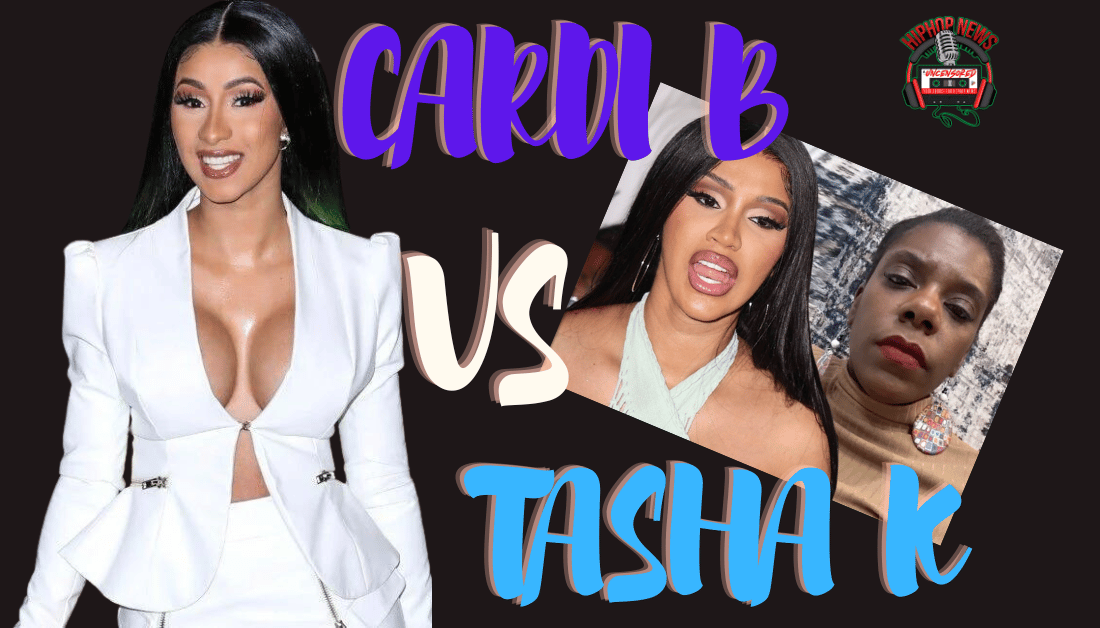 Cardi B Goes After Tasha K's Assets. Also, Cardi can garnish her bank accounts. The rapper was awarded $3.3 million from Tasha K.
Will Cardi Recover Any Money From Tasha K?
Cardi B Goes After Tasha K's Assets. The situation between Cardi and Tasha K was highly publicized. Latasha "Tasha K" Kebe was sued by Belalis Almanzar Cephus. Kebe lost the defamation lawsuit.
Also, she lost her appeal against Cardi. Ultimately, Tasha K was ordered to pay $3.3 million. However, she allegedly did not comply.
According to BET, court documents are permitting Cardi to garnish Tasha K's assets. Therefore, all of Tasha K's property, money, wages, and other assets can be seized. But will Cardi receive the full amount?
Tasha K claims she does not have money to pay Cardi. In fact, the popular YouTuber admitted it on AllBLk's Social Society. The interview took place back in February 2022.
According to Revolt, Tasha K said, "I ain't got it."  She kept repeating it over and over again. Nevertheless, Tasha owes the money to Cardi.
Having said this, Tasha's commentary about Cardi got her into this mess. To begin with, Tasha K should have been careful about her comments. Get the facts before you defame someone's name.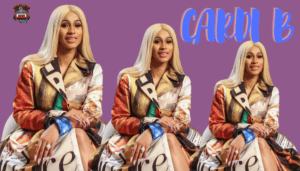 Hip Hop News Uncensored. It's the Leader in Hip Hop content on YouTube