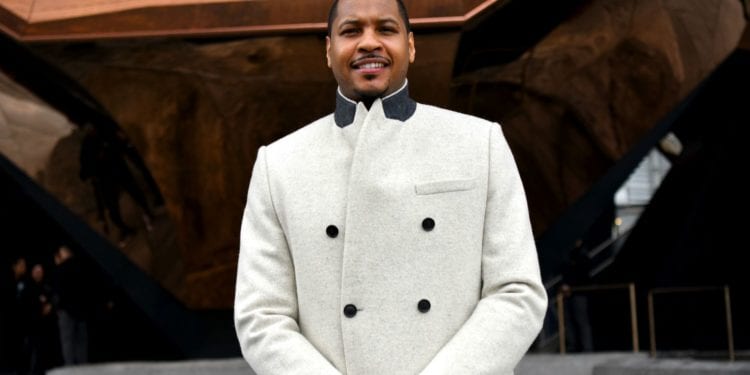 Carmelo Anthony Will Do Well In Portland. Carmelo is a beast on the court. Can Carmelo help the Portland Trail Blazers have a winning season? Carmelo is one of the greatest basketball players in the NBA.
Carmelo is one of the best in the NBA
There is not question that Carmelo is one of the best basketball players in the league. However, can Carmelo Anthony play as well for Portland as he did for the New York Nicks? Carmelo has such a powerful presence on the court, as reported by USA Today. Carmelo is very aggressive, strong and quick. Of course, some of Carmelo's haters think that his game is a little rusty. But I think that Carmelo will be a pivotal player for Portland's success. Also, I think that Portland has not really figured out how to best utilize Carmelo's skills. Hopefully, Carmelo will shut down all of the haters as the season gets into full swing.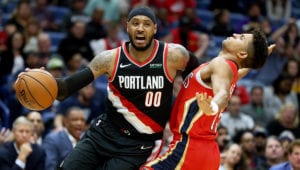 For more Hip Hop Sport News check us out at Hip Hop News Uncensored. It's the best YouTube channel for Hip Hop.