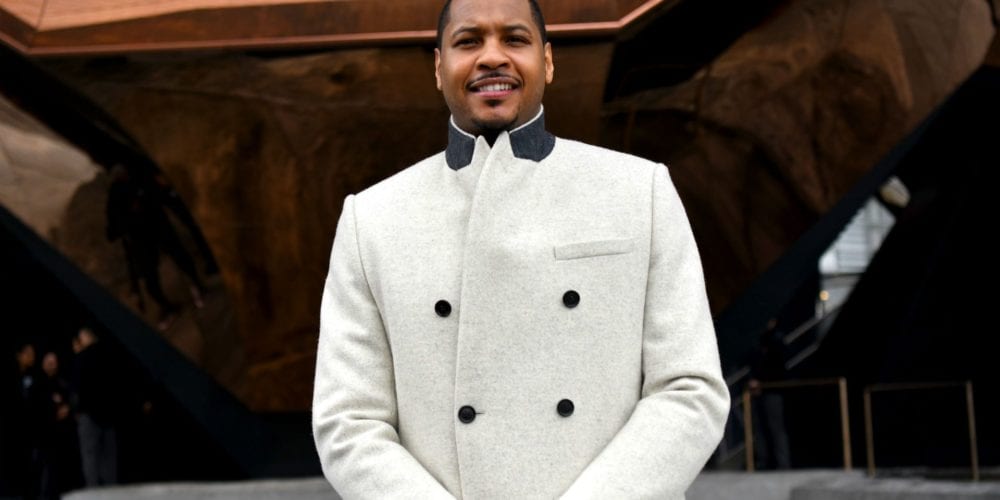 Carmelo Anthony Will Do Well In Portland. Carmelo is a beast on the court. Can Carmelo help the Portland Trail Blazers have a winning season? Carmelo is one of the greatest basketball players in the NBA. Carmelo is one of ...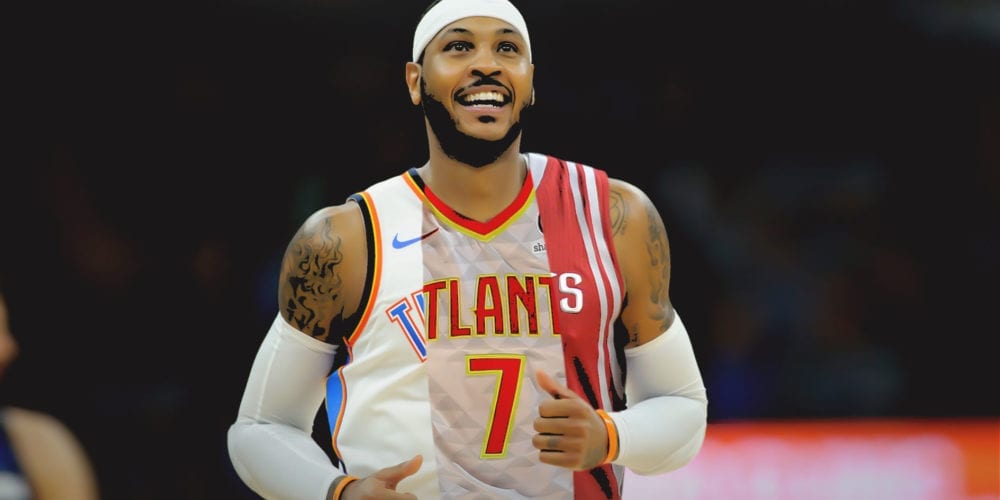 You don't have to go home, but you can't stay here!  Multiple sources have confirmed that the Houston Rockets will be sending Carmelo Anthony to the Bulls. The Bulls will be the fourth team that the 10-time All-star has played for ...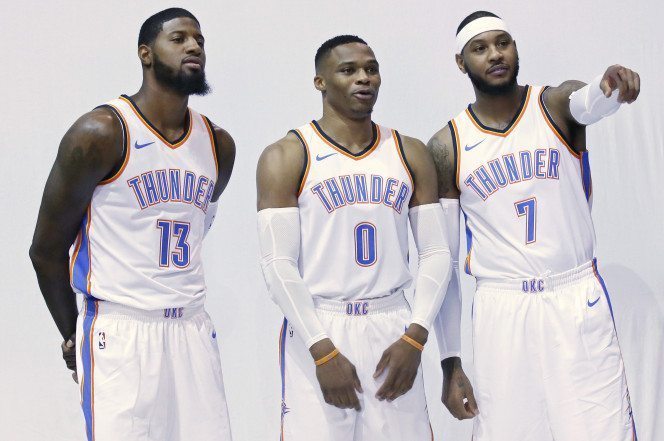 The New York Knicks had finally found a team willing to give up the correct combination of players to land (potential) hall of fame player Carmelo Anthony.