NLE Choppa Buys Free Food At Kevin Hart's LA Eatery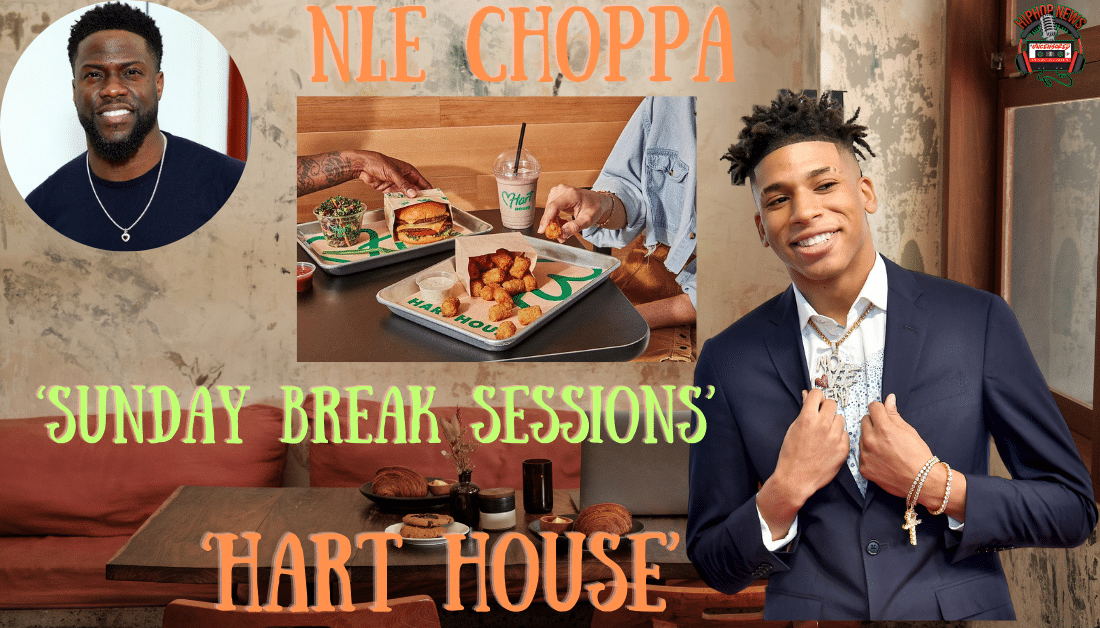 NLE Choppa Buys Free Food At Kevin Hart's LA Eatery. In a delightful celebration of plant-based cuisine, rapper and wellness advocate NLE Choppa recently hosted a free food frenzy at Kevin Hart's renowned LA eatery. Known for his commitment to a healthy lifestyle, NLE Choppa's plant-based passion inspired this remarkable event, where a wide range of delicious and nutritious vegan dishes were served. The event showcased the rapper's dedication to promoting a more sustainable and comp way of eating and highlighted the growing popularity of plant-based diets in mainstream culture. Choppa: Plant-Based Passion Inspires Food Frenzy.
NLE Choppa Buys Free Food At Kevin Hart's LA Eatery.
The talented rapper and wellness enthusiast has been making waves in the music industry.
However, it is his commitment to a plant-based lifestyle that has recently caught the attention of fans.
He was inspired by the benefits he experienced after adopting a plant-based diet.
NLE Choppa has become an advocate for veganism.
A college-filled event named 'Study Break Sessions' was held in Kevin Hart's restaurant.
It is not often that students get to enjoy free food.
However, NLE Choppa wanted to provide a nutritional option for Black College students.
So, he partnered with "Hart House," whose famous owner is comedian Kevin Hart.
NLE Choppa Was Stressed 😂 Giving Out Free Food At Hart House 
#nlechoppa

This concept was created to serve free food to Black college students.
At the same time, 10% of the proceeds go to LA Promise Funds's Black College Success Initiative.
He organized a remarkable food frenzy at Kevin Hart's LA eatery, as stated by Hip Hop Dx.
Some of USC's Majorette Team performed to NLE Choppa's hits like "College Girls."
It was Kevin Hart's restaurant's first anniversary and was celebrated well.
Hart now has four "Hart" House" locations in LA (Westchester, Monrovia, Hollywood, and Downtown).
We hope to see more plant-based living and other healthier alternatives to eating.
Hip Hop News Uncensored. It's the Leader in Hip Hop content on YouTube!