Delonte West Was Arrested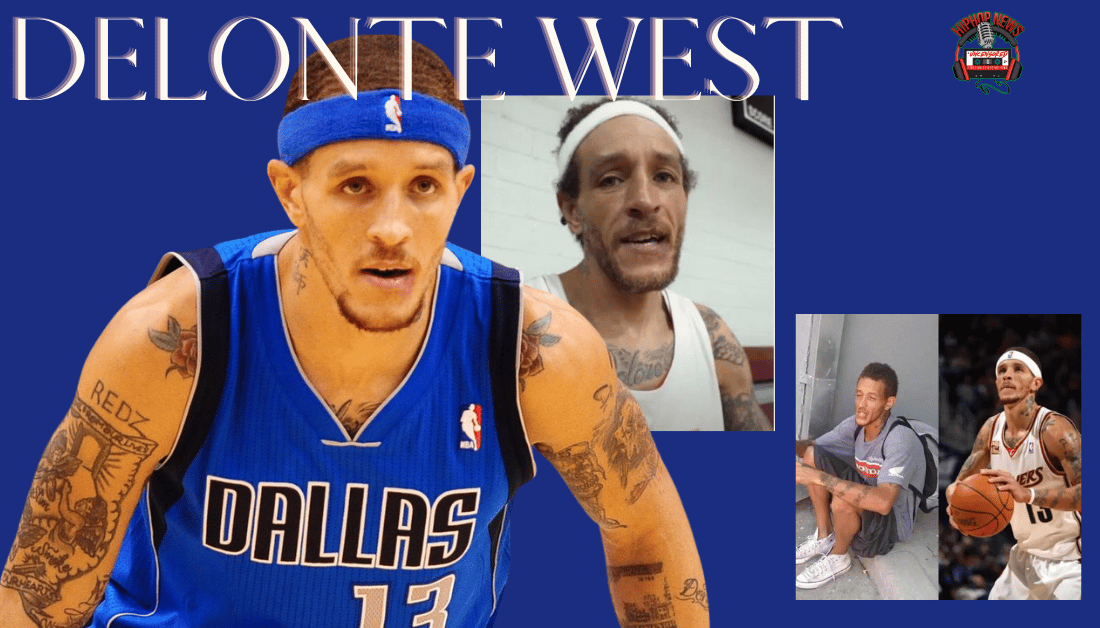 Delonte West Was Arrested. Unfortunately, West is still having difficulty. He has been arrested multiple times.
Can Delonte West Recover From His Issues?
Delonte West Was Arrested. The former NBA Maverick has fallen on hard times. Some of the charges on West include vehicle trespassing, public intoxication, and entering a vehicle.
There were multiple media reports on the incident, as reported by CBS Sports. Allegedly, West was caught in a criminal act. He tried to flee the scene when officers caught up with him.
During his apprehension, West allegedly gave police a hard time. Eventually, he was taken into custody. Sometime later, West was released. West was drafted into the NBA in 2004.
His career started with the Boston Celtics. Also, West played for The Cleveland Cavaliers. The Dallas Mavericks was his last final team (2012). Since that time, West has had a lot of issues.
Mavericks owner Mark Cuban reached out to West. It was after Cuban heard about his issues. Apparently, West had some substance abuse issues. Cuban helped him go into a rehab facility in Florida(2020).
But after West was released he got into more trouble. In the past year, West has managed to secure employment. Furthermore, West was invited to play in Ice Cube's "Big3" basketball league.
At this time, West has not secured a spot on any Big 3 teams. Nevertheless, West continues to have trouble with alleged mental instability. Not to mention, his alleged alcoholism.
We certainly hope West will get the help he needs.
Check out the video above for more details.
Hip Hop News Uncensored. It's the Leader in Hip Hop content on YouTube