Kevin Durant Kyrie Irving Multi-Million Contract With Brooklyn Nets!!!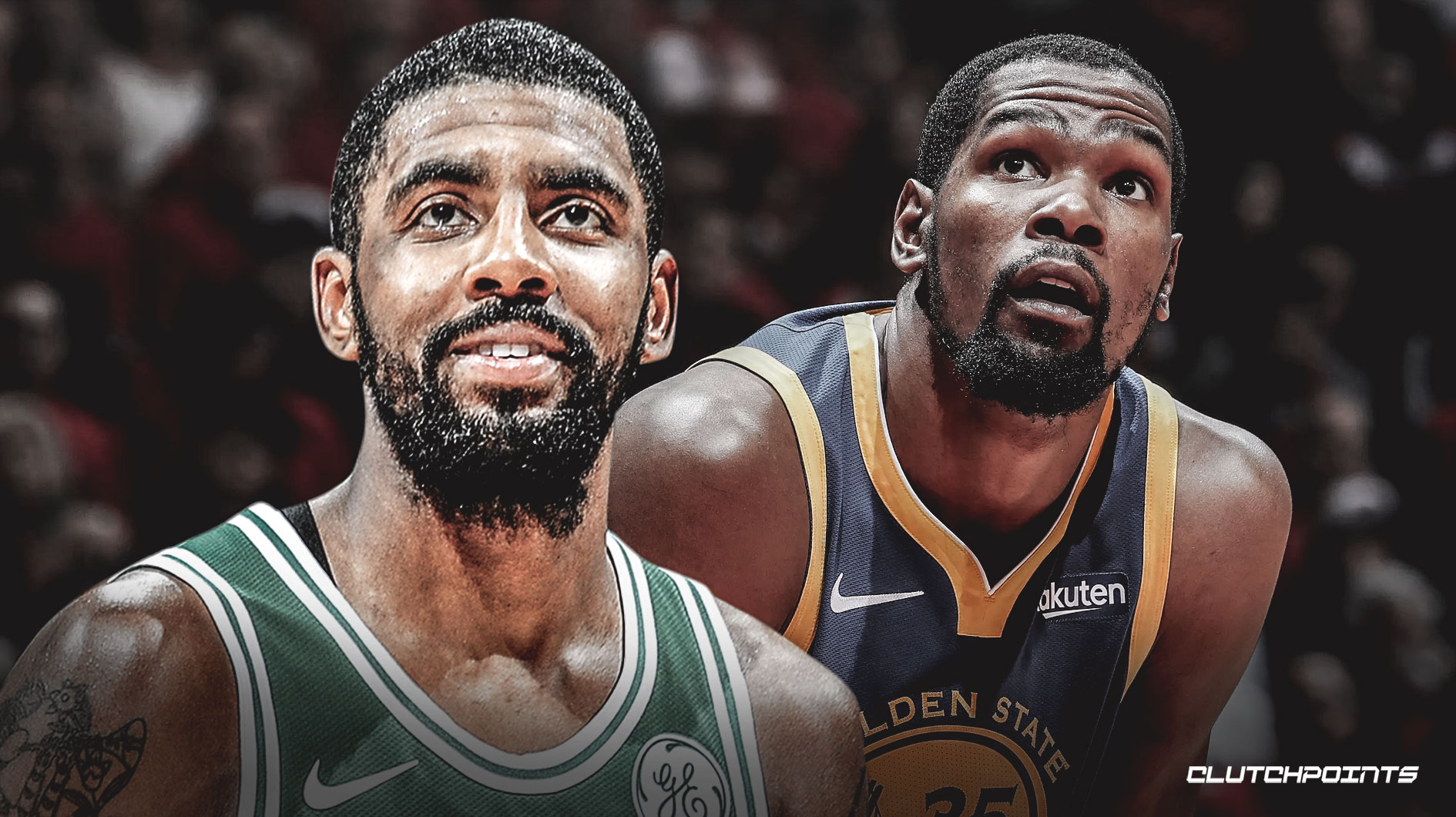 Kevin Durant and Kyrie Irving multi-million contract with Brooklyn Nets. Some sources are saying the New York heisted the leagues best players. However, it was Durant and Kyrie Irving that made the choice to accept the contract offer.
Will Kevin Durant and Kyrie Irving breathe new life into Brooklyn team?
The Brooklyn Nets had one of the worst records in the NBA. Can these two basketball greats Durant and Irving breath new life into the Brooklyn Nets basketball team or not?Both Durant and Kyrie are forces of nature. Their game on the basketball court is fierce. And, that is why were willing to pay top dollar for both athletes. The Brooklyn Nets paid  Kevin Durant $164 million. Kyrie was offered $141 million. The Nets General Manager Sean Marks has been waiting for this kind of trade for years, according to Forbes. Here is some of what Marks said about the free agency trade deal:
"The Nets General Manager Sean Marks admitted that "Kevin is a champion, perennial All – Star and one of the greatest players of this, or any generation." Marks claims, "that adding Kevin to the teams roster will elevate our ability to compete with the elite teams in this league." And, Marks added,"Kyrie is one of the NBA's elite guards and has won at the highest level." "His championship pedigree, coupled with is gifted scoring and play making abilities, will make him an outstanding addition to our team. "We're very excited to welcome Kyrie and his family to Brooklyn."
Hopefully, both players will live up to their end of the bargain. However, Durant is still recovering from an season ending injury. Durant is not scheduled to play until the 2020 season. It will be interesting to see how these two friends combine their skills to resurrect the Brooklyn Nets.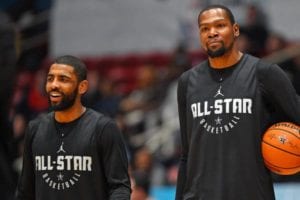 Check out the video above for more details
For more Hip Hop Sports News check us out at Hip Hop News Uncensored. It's the best YouTube channel for Hip Hop.