Black Rob Dead At 51!!!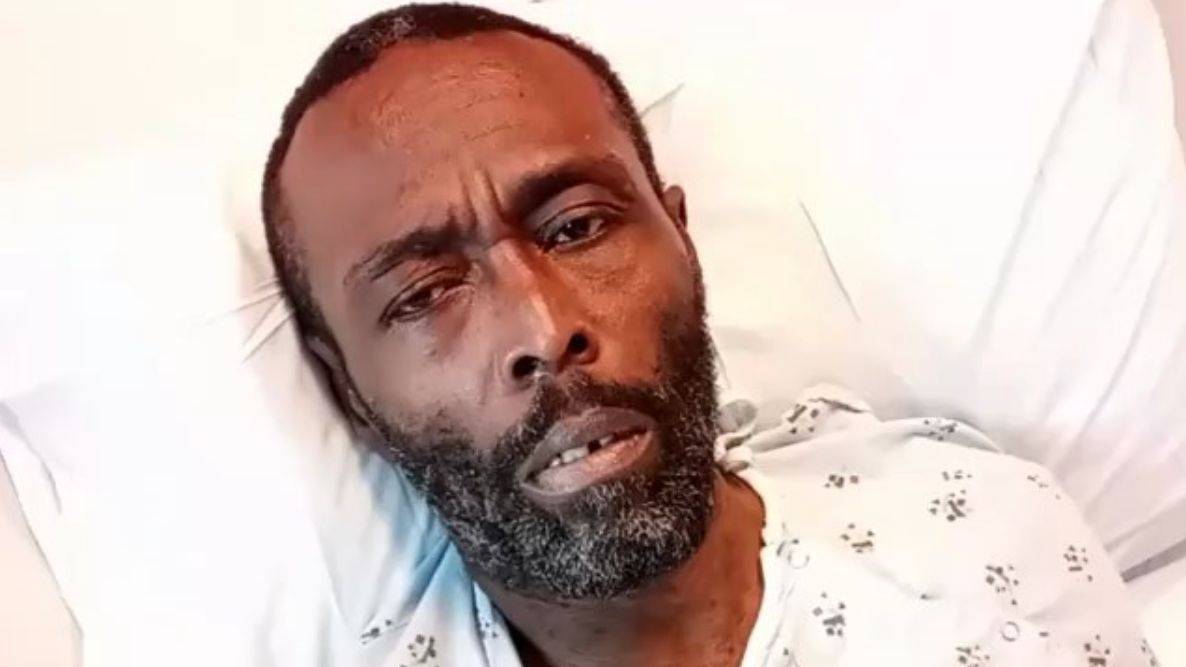 Black Rob Dead At 51. Black Rob paid tribute to DMX while in a hospital bed. Only those close to Black Rob knew he was sick.
Black Rob was former Bad Boy Artist
Black Rob dead at 51. Like most of his fans I was concerned when I saw him in a hospital bed. Of course, I thought Black Rob would get better. Who knew he was so sick.
In fact, by his own admission Black Rob was thinking about making changes. But he did not say what kind he need to make. The former Bad Boy Records artist never recovered
Matter of fact,  we found out that Black Rob was battling homelessness, as reported by Black Enterprise.
Incidentally, it is possible that Black Rob's stroke ultimately was the culprit that led to death.
Then sources reported that Mike the Zombie and Mark Curry started a GoFundMe account to help him.
Unfortunately, Black Rob was allegedly homeless. Robert Ross aka Black Rob released four studio albums during his career.
We will always remember his famous tune (Whoa!). Also, Black Rob was a member of (Schizophrenics).
However, I forgot Rob collaborated with groups Total and 112.  Not to mention, he worked with Faith Evans. How can we all begin to process another rapper's death?
Especially, since we just lost legendary rapper DMX. Rest in Power!
Check out the video above for more details.
For more Hip Hop Entertainment News check us out at Hip Hop News Uncensored. It's the best YouTube channel for Hip Hop.