Lil' Kim Trashes P Diddy in Statement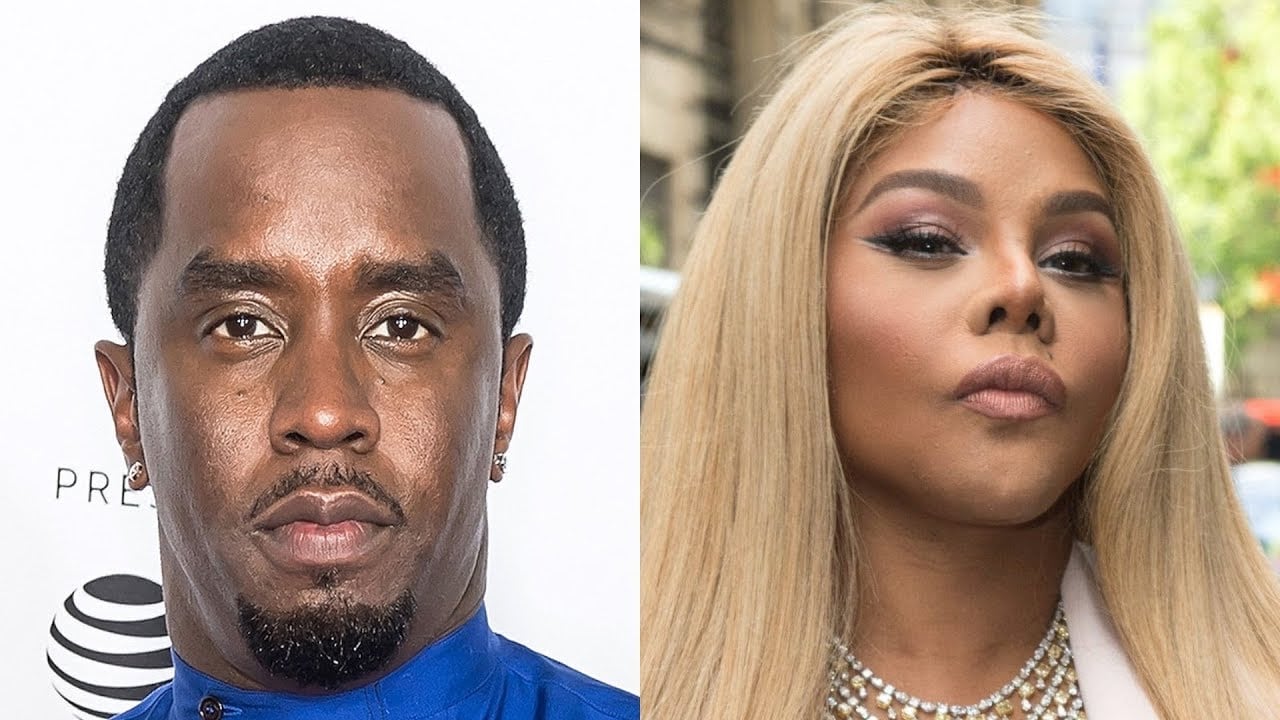 Lil Kim trashed P Diddy. She stated, she is tired of people comparing her and Diddy to Rick Ross and Nicki Minaj. You simply can't even place or names in the same sentence. Kim said, "Puffy look crazy, right now."
She literally, trashed Puffy aka P Diddy. Kim stated, if Diddy is going to be rocking with anyone that hard, it should be her. She was really adamant about letting everyone know you will never create another Lil Kim and Biggie Smalls. It is never going to happen!!
Is Rick Ross and Nicki Minaj biting of Li Kim and Biggie Smalls. Well if you look at some of each rappers video you can definitely see how people would make some assumptions. Check these video out! You do the math!!!
Lil Kim diss Nicki Minaj in an interview on the Breakfast Club
 Lil Kim with Biggie Smalls Live
Take a look a Lil kim's hair in this interview. Did Nicki Minaj copy Kim???
Rick Ross joint  I'm Hustling
Nicki Minaj joint Anaconda
For more Hip Hop Entertainment News go to our YouTube channel, Hip Hop News Uncensored