Kobe Bryant To Be Inducted By Michael Jordan!!!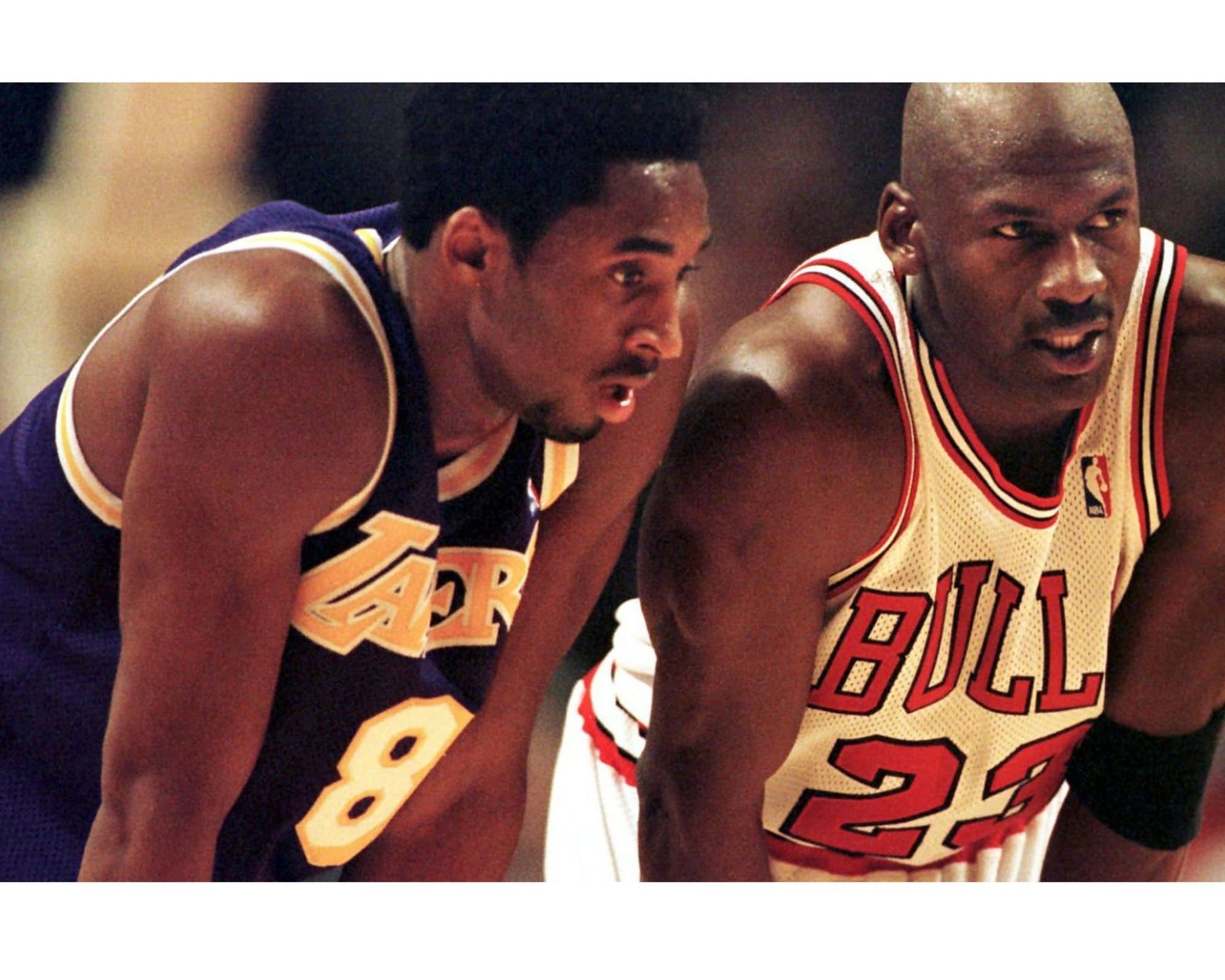 Kobe Bryant to be Inducted into the 2020 Naismith Hall of Fame. And who better to do the honors than the one and only Michael Jordan.
Kobe Bryant and Michael Jordan Grew To Be Friends On and Off The Court
Kobe Bryant was just like everyone else who uttered the words, "I wanna be like Mike". After news of his death on January 26, 2020, in a helicopter crash that shocked the world, Michael Jordan gave a passionate speech at his memorial. As the tears flowed, Mike said –
"When Kobe Bryant died, a piece of me died."

"He wanted to be the best basketball player he could be…and as I got to know him, I wanted to be the best big brother that I could be."
The Naismith Memorial Basketball Hall of Fame announced the list of presenters for the upcoming inductees. Michael Jordan was the obvious choice to enshrine Kobe.
John L. Doleva, the President and CEO of the Naismith Memorial Basketball Hall of Fame had this to say about the class of 2020.
"The Class of 2020 is undoubtedly one of the most historic of all time and the talent and social influence of these nine honorees is beyond measure."
Complete List Of Honorees For The Class Of 2020 And Their Presenters
Making the trip to the festivities will include 50 returning Hall of Fame honorees. Here's the complete list of honorees for the Class of 2020 and their presenters –
Kobe Bryant (presented by Michael Jordan)
Kim Mulkey (presented by Michael Jordan)
Patrick Baumann (presented by Russ Granik and Vlade Divac
Tamika Catchings (presented by Alonzo Mourning and Dawn Staley
Tim Duncan (presented by David Robinson)
Kevin Garnett (presented by Isiah Thomas)
Barbara Stevens (presented by Geno Auriemma and Muffett McGraw
Eddie Sutton (presented by John Calipari, Bill Self, and Sidney Moncrief)
Rudy Tomjanovich (presented by Calvin Murphy and Hakeem Olajuwon)
As announced on ESPN, the honors will go down in the birthplace of basketball, Springfield, Massachusetts starting on August 28.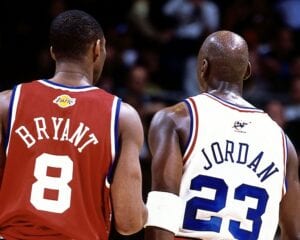 For more Entertainment News check out the Leader in Hip Hop, Hip Hop News Uncensored. It's the best YouTube channel for Hip Hop.