Jay-Z and Beyonce Are Laughing After Album Units Out Sell Nas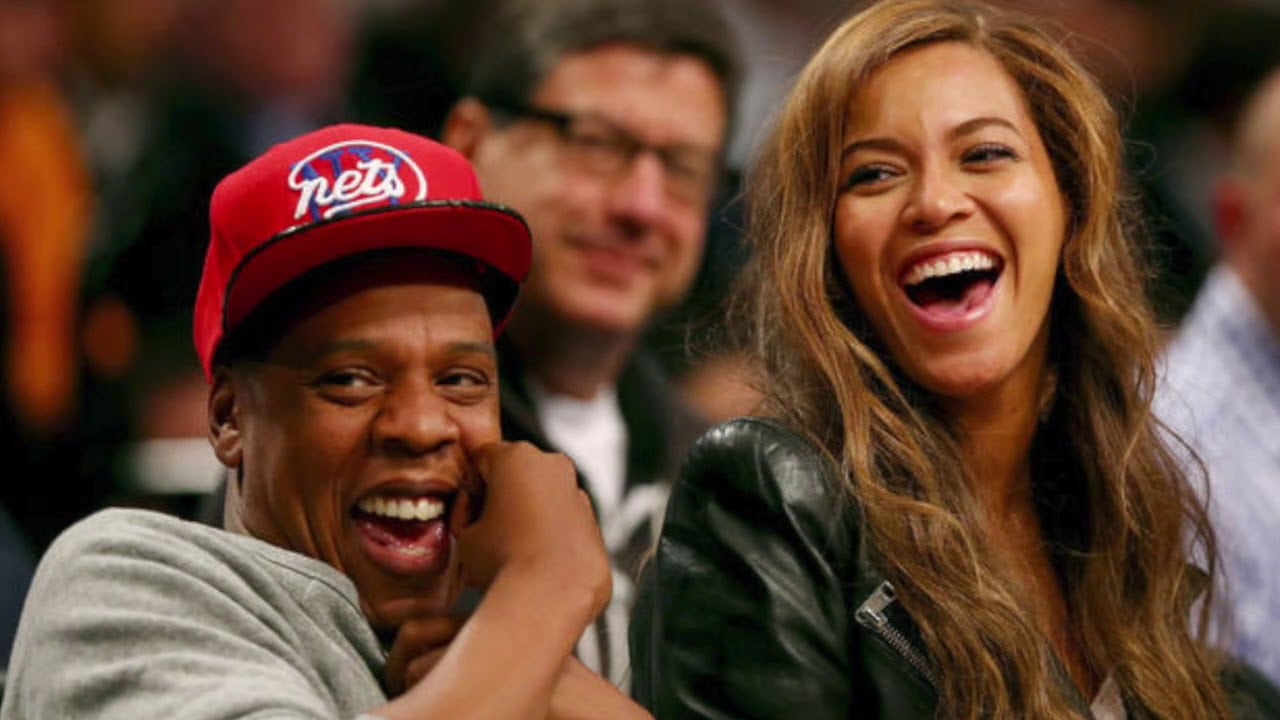 The Carters have another hit on their hands with the success of their new album. It appears everyone is really loving their music. The Carters dropped their album around 24 hours after Nas dropped his album, Nasir. However, The Carters album has had record success in just little over a week. Nas album is not doing bad but it appears that everyone likes, Everything Is Love, a lot better.
Jay-Z and Beyonce are Hip Hop Royalty
Jay-Z and Beyonce are a power couple. Both artist have made names for themselves long before they became a dynamic duo. In has been reported that together Jay-Z and Beyonce net worth will surpass a billion. There is something very special about this husband and wife that keeps fans wanting more and more.
Meaning behind the music
Their new record, APES**T has some very powerful meanings you might miss if you don't pay close attention. For instance, when Jay-Z and Beyonce are standing in front of the portrait of Mona Lisa it appears that they are inside another frame.
A sign of wealth
This depicts a sign of wealth and prestige they have accomplished. Of course, there is much more in the video that tells a story of their journey together and the success of black women. The artistry and great location of the video is simply phenomenal. It is clear why The Carters still have the magic!
For more Hip Hop Entertainment News go to our YouTube channel, Hip Hop News Uncensored