TK Kirkland Speaks on Bill Cosby in Jail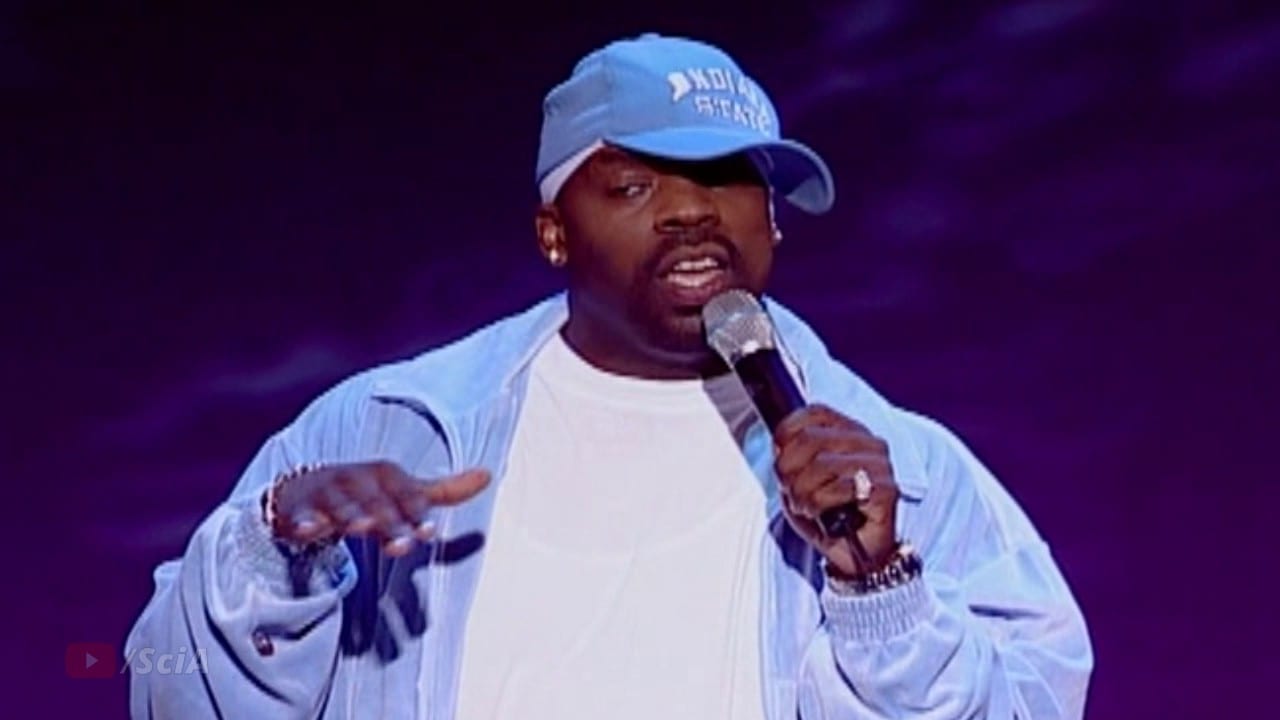 Comedian TK Kirkland was in a live interview with the host of The Uncensored Truth Podcast. During the interview Kirkland talked about comedian/actor/entrepreneur Bill Cosby. The Bill Cosby jail sentencing has been all over the news. Sadly, it ended with Bill Cosby in jail
Is it a case of you reap what you sow for Cosby?
Kirkland being a comedian himself understands the pressure that this lifestyle can bring your way. However, he believed that Cosby was out there doing somethings that eventually caught up to him. Here is some of what Kirkland said during the interview:
"Well it goes to show you about Karma, you can't be out here frontin sayin' one thing and your life is not what you are preaching.That can hurt. If you are not who you say you really are, you know. Do i feel sorry for Bill Cosby, no, I just hope somebody can get in his ear.

And I really want Bill Cosby to embrace being in prison. What I mean by embrace see in life people don't understand that you have to play the hand that you are dealt. If you are successful you play that hand. If  you are poor you play that hand, if you go to jail play that hand.

Bill Cosby being locked up, he got a lot of money. He can start putting sh*t on peoples books. Breakin the CO ( correctional officers), having people sneak in cell phones for him. He could really do his thing. He could ride through this sh*t. In a decent way but I don't know if he has any game in him to pull that off. He might be a square. and two what people never talk about is he should have never cheated on his wife, and three right, we all this f**kin that Bill Cosby was doing Camille had to know about it. I think Camille was in on it. The last girl that he went with and got caught with said that sh*t happened at the house. Where the f**k was Camille?
Why did it take so long for the women to come forward?
Kirkland bought up a very interesting point about Cosby's case.  Why did the women wait so long to bring him to trial?  How can you come back and convict someone on something that happened so many years ago? Most of the allegations brought against Cosby more than 20 or 30 years ago? Yet, he was taken to trial twice. With end result of Bill Cosby going to jail for 10 years.
Ultimately it all ended with Bill Cosby in jail
The first trial ended with a hung jury. During the second trial Cosby was found guilty. Cosby will be serving up to three years in prison. Was it possible that Cosby changed his life after the assault? And that is why there were only old allegations of sexual assault. Such a very sad ending for career that spanned over 40 years.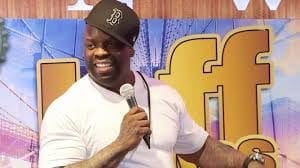 Check out the video above for more details.
For more Hip Hop Entertainment News check us out on Hip Hop News Uncensored. It's the best YouTube channel for Hip Hop.