A$AP ROCKY AND RIHANNA AN ITEM?!!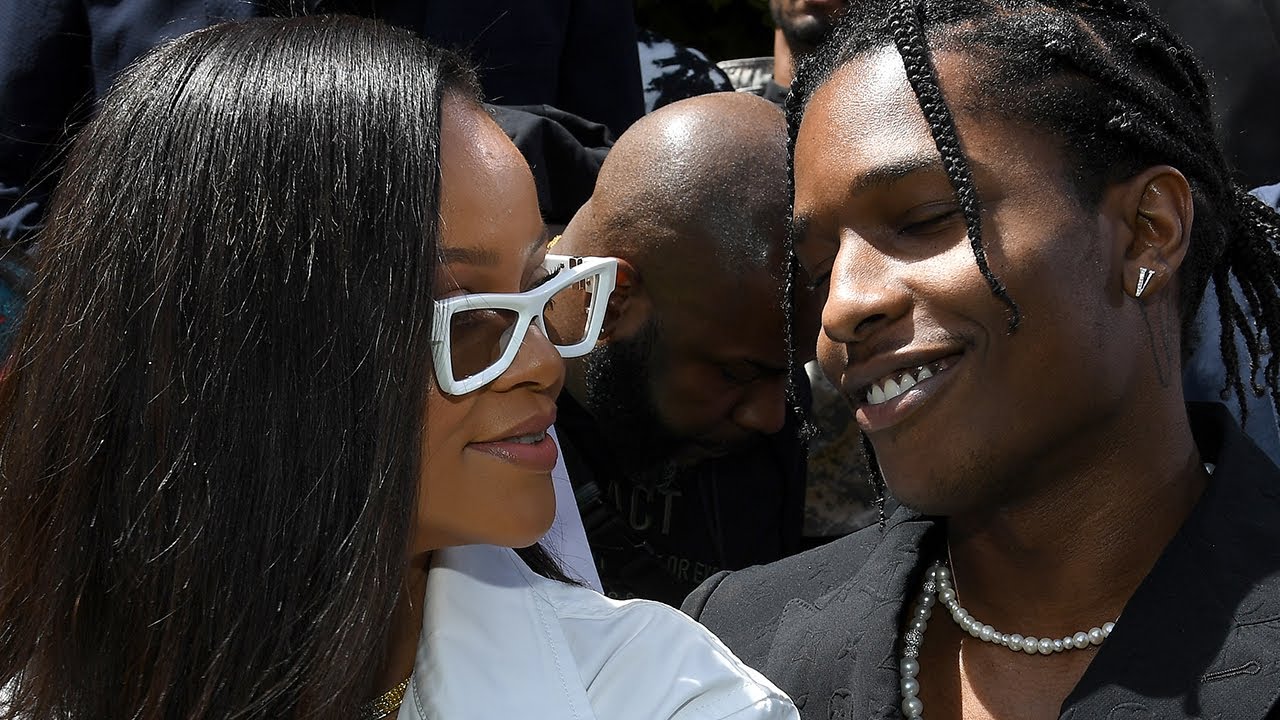 A$AP Rocky and Rihanna are reportedly an item, after months of speculation. Are they the new power couple of Hip Hop?
A$AP Rocky and Rihanna Adding To Rumors
A$AP Rocky and Rih Rih rumors have been swirling for months. Now, according to a source, PEOPLE has announced that longtime friends are now lovers. But regardless of the source knows what they are talking about or not, they definitely like each other a lot.
Obviously, these two are enjoying each other's company of late. Finding time to hook up, recently, the newest Hip Hop couple were spotted by Page Six just this past weekend enjoying a meal together in New York at the Beatrice Inn.
Since appearing in Rihanna's Fenty Skin campaign, this new couple has been watched very closely for clues as to if they were truly a couple. Can it be true this time, and will you be rooting for these two? Stay tuned.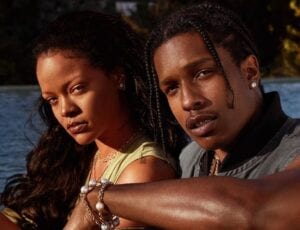 For more Entertainment News check out Hip Hop News Uncensored. It's the best YouTube channel for Hip Hop.