LeBron James Breaks Kareem Abdul Jabbar's Record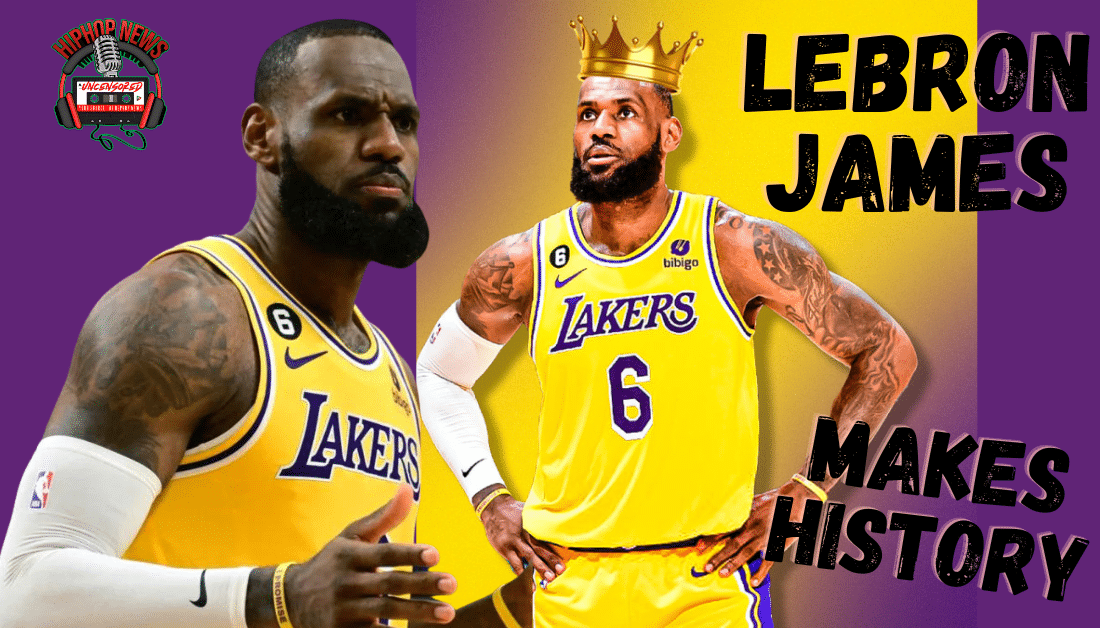 LeBron James Breaks Kareem Abdul Jabbar's Record. James surpassed Jabbar in most points scored. It happened in the 3rd quarter.
LeBron James Makes History
LeBron James Breaks Kareem Abdul Jabbar's Record. Tuesday night James made history when he out scored Jabbar.
Jabbar held the score with 38,387. Now, James has 38,390 points.
Clearly, people thought James would not break Jabbar's record.
Little did they know, James was on a mission. Not that James had anything to prove.
But who would not want to shatter Jabbar's scores? After all, Jabbar has held the title for many years.
Even basketball legend Magic Johnson had his doubts. He said, "I never thought anybody beat Kareem's record."
Nevertheless, he congratulated James. According to NBA web, the game was paused for the ceremony.
LeBron James Is The NBA's NEW ALL-TIME LEADING SCORER | February 7, 2023

The former leading scorer himself, handed James the torch. Afterward, Jabbar shared his thoughts,
"LeBron's career is one of someone who planned to dominate this game. He had the size and the talent to step right into the NBA, and he immediately had his effect. It's gone on for 20 years now. He has that indefinable essence that you call leadership, that people want to get behind him."
During the ceremony, James spoke this,
"To be in the presence of such a legend and great as Kareem, it means so much to me. It's very humbling," James said as the game was stopped for a brief ceremony at center court. "To everybody who's ever been a part of this run with me the last 20 years, I just want to say thank you so much.

"To the NBA … I thank you guys so much for letting me be part of something I've always dreamed about. I would never, ever in a million years dreamed it's better than what it is tonight."
To top it off, James's family was present. In another report by ESPN, James entered the game with 38, 352 points.
He only need to make 36 points more to out score Jabbar.
The point which gave James the record was a 14-foot fadeaway jumper.
However, Jabbar's record breaking shot was his famous sky-hook.
Joe Fulks, George Mikan, Dolph Schayes, Bob Pettit and Wilt Chamberlain held the previous title.
Having said this, NBA commissioner Adam Silver issued this statement,
"Congratulations to LeBron on breaking one of the most hallowed records in all of sports by becoming the NBA's all-time scoring leader," NBA commissioner Adam Silver said via statement. "It's a towering achievement that speaks to his sustained excellence over 20 seasons in the league. And quite amazingly, LeBron continues to play at an elite level and his basketball history is still being written."
So, there you have it. In other words, James has now become the G.O.A.T. To sum it up, James still has more years to play.
Hopefully, he will shatter other NBA records.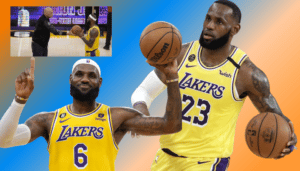 The Hip Hop News Uncensored. It's the Leader in Hip Hop content on YouTube