Top 5 Richest Black Self-Made Women in Entertainment!!!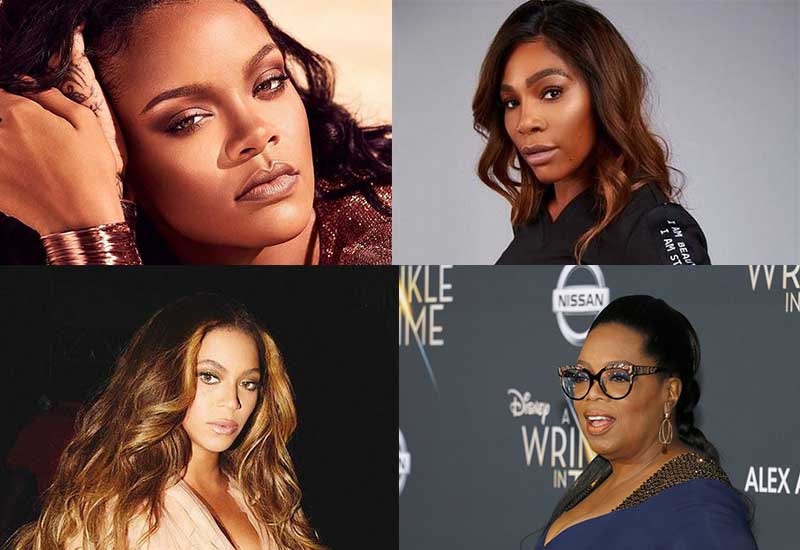 Top 5 Richest Black Self-Made Women in Entertainment.  Nothing wrong with gaining wealth by inheritance from your parents or some other outside source. Mama may have, and Papa may have, but God bless the child that's got "her" own!
These Five Black Sisters are Smiling all the Way to the Bank, Several Banks
With beauty, brains and multiple bankrolls, these women have it all. And they are the first ones to tell you that it wasn't exactly easy. Call them lucky, call them blessed, but ultimately they had to put in the hard work. According to Forbes, here are the top 5 richest black women in entertainment.
5 – Serena Williams – Net Worth $225 MILLION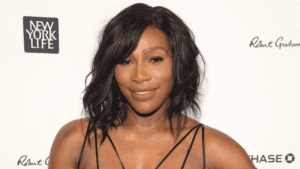 No. 5 in the list of richest black women – Serena Jemeka Williams-Ohanian, 37, is worth $225 Million Dollars. She reached No. 1 in the world of tennis. Though she is known as a Professional Tennis Player, the 23-time Grand Slam winner is also a Business Woman. In 2018 she started a clothing line called S by Serena and owns stakes in the Miami Dolphins and UFC. Another company, Serena Ventures, focuses on investing with companies founded by women and minorities.
Born in Michigan, she now resides in Palm Beach Florida with her husband, Reddit founder Alexis Ohanian. They have one daughter, Alexis Ohanian, Jr.
4 – Beyonce – Net Worth $400 MILLION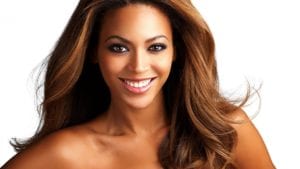 Beyonce Giselle Knowles-Carter, 37, is worth $400 Million Dollars, and is No.4 in the list of richest black women. She is a Singer, Songwriter, Music Producer, Actress, and Businesswoman. Though she first gained fame as the lead singer in girl group Destiny's Child, her solo career catapulted her to superstardom. Since then, she has done voice acting, launched a line of perfume, started Parkwood Entertainment, starred in and produced movies, and founded clothing company, Dereon. She recently announced a new partnership with Adidas to relaunch her Ivy Park line of clothing.
Born in Houston, she now resides in Los Angeles, California with her husband, Rapper and Music Mogul Jay-Z and their three children, Blue Ivy and twins Rumi and Sir.
3 – Rihanna – Net Worth $600 MILLION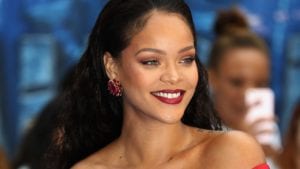 Robyn Rihanna Fenty, 31, is worth $600 million dollars and takes third place for the top 5 richest black women. Starting out as a singer, she has since started an impressive empire. She is a fashion designer, actress, songwriter, businesswoman, diplomat, and philanthropist. Though she is still making beautiful music, she is amassing a huge fortune in her other endeavors.
Born in Barbados, Rihanna now resides in London, England with her billionaire boyfriend. She has no children.
2 – Sheila Johnson – Net Worth 820 MILLION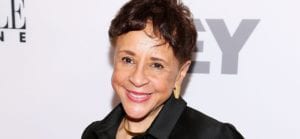 Sheila Crump Johnson, 70, is worth $820 Million Dollars and comes in as the 2nd of richest black women. Ms. Johnson is the co-founder of cable tv channel Black Entertainment TV (BET) founded in 1979 with her then-husband Robert Johnson. Later in 2001, Viacom bought it for 2.9 Billion Dollars. Johnson is also CEO of Salamander Hotels and Resorts with properties in Virginia and Florida. Investments held by Ms. Johnson also includes planes, real estate, and horses. She was the first black self-made woman to reach a net worth of $1 Billion Dollars.
Born in Pennsylvania, Ms. Johnson now resides in Virginia with her husband. She has 2 children.
1 – Oprah Winfrey – Net Worth $2.6 BILLION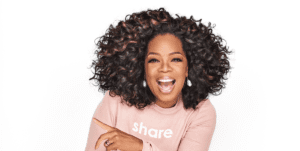 Oprah Gail Winfrey, 65, is an entertainment mogul. She is worth $2.6 Billion Dollars. Ms. Winfrey started out as a news anchor. Though her claim to fame is "talking" she is also an actress, author, television producer, Philanthropist, CEO of Harpo Studios, Public Speaker, Founder of OWN cable network and has an 8% stake in Weight Watchers. Oprah helps folks around the world, including building a school for young African girls with the promise that they will get a full college scholarship upon completion. Even though she is #1 on this list, she is also the 10th richest self-made woman in the world, of all colors!
Born in Mississippi, she now resides in California with her long-time partner, Stedman Graham. She also owns homes in California, New Jersey, Colorado, Illinois, Florida, and Hawaii. She has no children.
For more Entertainment News check us out on Hip Hop News Uncensored. It's the best YouTube channel for Hip Hop.