9lokkNine Charged With Attempted Murder!!!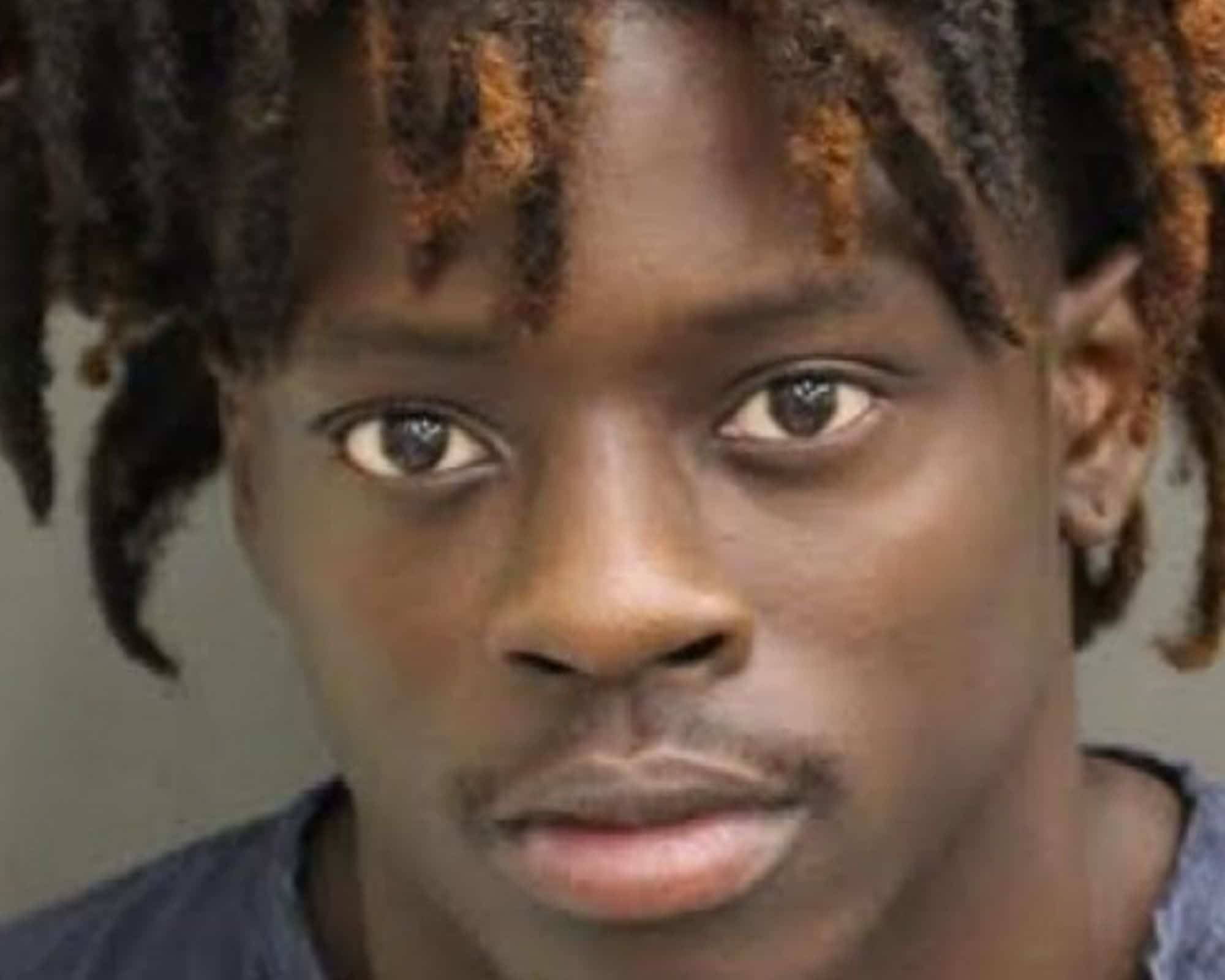 9lokkNine has been charged with attempted murder in Florida. The Cash Money rapper no stranger to legal trouble.
9lokkNine Faces 5 Counts Of Attempted Murder
Local rapper 9lokkNine, whose real name is Jacquavius Dennard Smith, is just 20 years old. But, he's no stranger to being in trouble with the law.
In 2015, at just 15 years old Smith was arrested in connection to a shooting that left a 17-year-old hospitalized. Charges included aggravated battery with a firearm, unlawful discharge of a firearm, and violation of probation for trespassing.
2018 had Smith arrested on multiple charges, including possession of a concealed weapon by a convicted delinquent, grand theft in the third degree, and possession of marijuana.
The next year, 2019, 9lokkNine was arrested and charged with multiple counts including possession of marijuana and illegal firearm possession in Orlando, Florida.
2020 was no exception, on January 3, 2020, 9lokkNine was arrested and charged with carrying a concealed weapon in Miami.
Again in 2020, the rapper was arrested and charged with attempted second-degree murder.
For the 3rd time in 2020, Smith found himself in trouble with the law again. This time he was arrested on an outstanding warrant related to charges for possession of a firearm by a convicted felon and possession of a short-barreled rifle.
Allegedly involved in a string of connected shootings involving gang activity, this time around he's facing 5 counts of attempted murder.
As reported, the "10 Percent" Smith is accused by the FBI of being a part of the gang known as All Family No Friends Gang. Conflict with the 438 Gang and another rapper from Orlando, Hotboii.
Involved in a gang war, when all was said and done, 5 people were dead, which included innocent bystanders; 2 teenagers, and a 3-year-old toddler.
Stay tuned, this story still developing.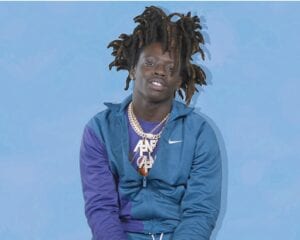 For more Entertainment News check out the Leader in Hip Hop News, Hip Hop News Uncensored. It's the best YouTube channel for Hip Hop.