Did Gunna Brake The Rules By Wearing A Chanel Bag???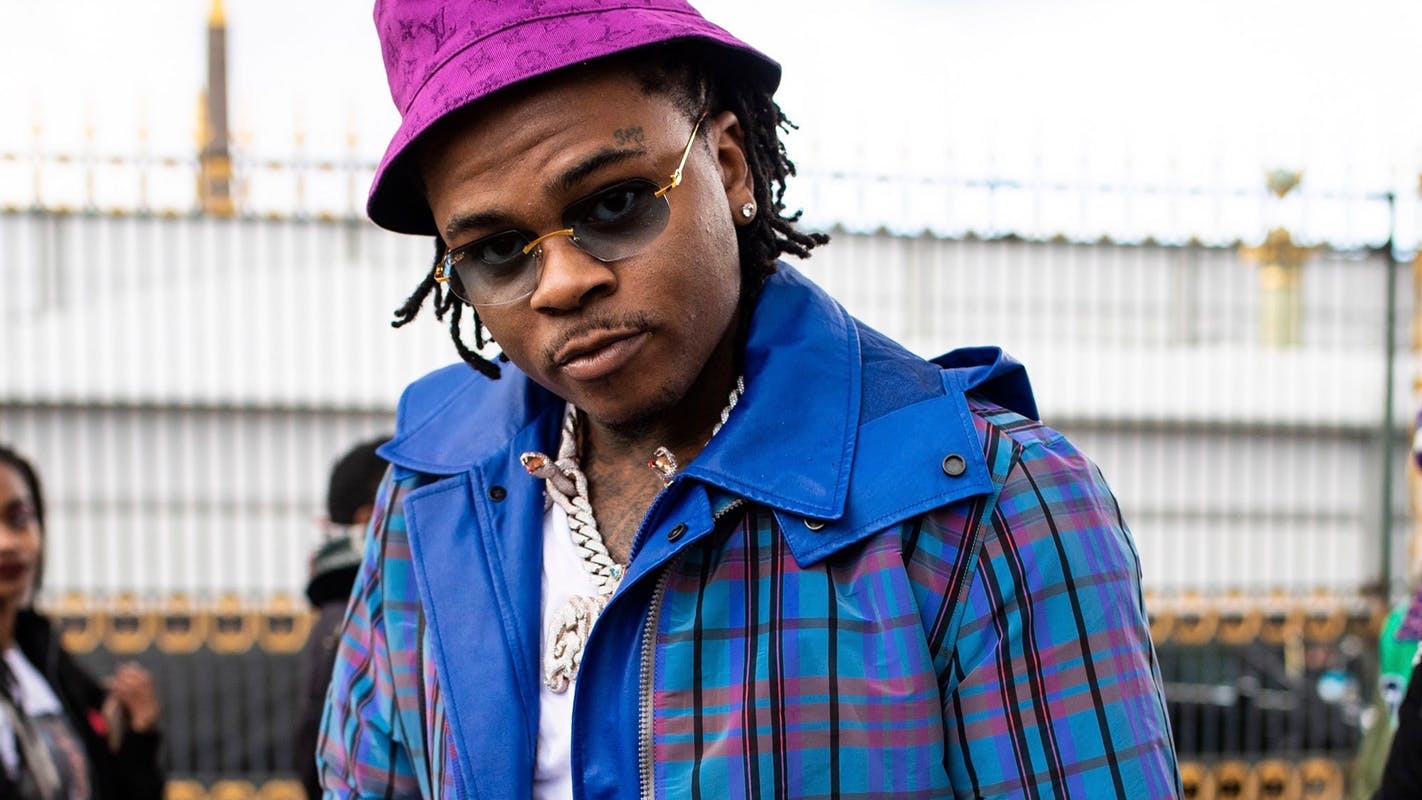 Did Gunna brake the rules by wearing a chanel bag? Is this some new fad? Is Gunna trying to make some sort of statement? Have the fashion rules changed? What can men wear? What shouldn't men wear, ever? Inquiring minds want to know.
Is it acceptable for men to wear feminine attire?
Fashion has always been about making a statement of personal choice and freedom. There will always be some sort of controversial fashion that raises peoples eyebrows. Is it safe to say that wearing feminine clothing, colors and handbags are the new trend in fashions for men. Obviously, rapper Gunna is not bothered by what people think. Sergio Giavanni Kitchens is wearing a Chanel bag that cost over $10,000, according to MTO News. And, although some people laughed at his choice Gunna did not care. The photo went viral.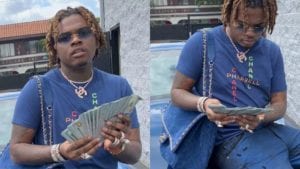 Check out the video above for more details
For more Hip Hop Entertainment News check us out at Hip Hop News Uncensored. It's the best YouTube channel for Hip Hop.