Meek Mill Grandma House Spray Painted With Racial Slurs!!!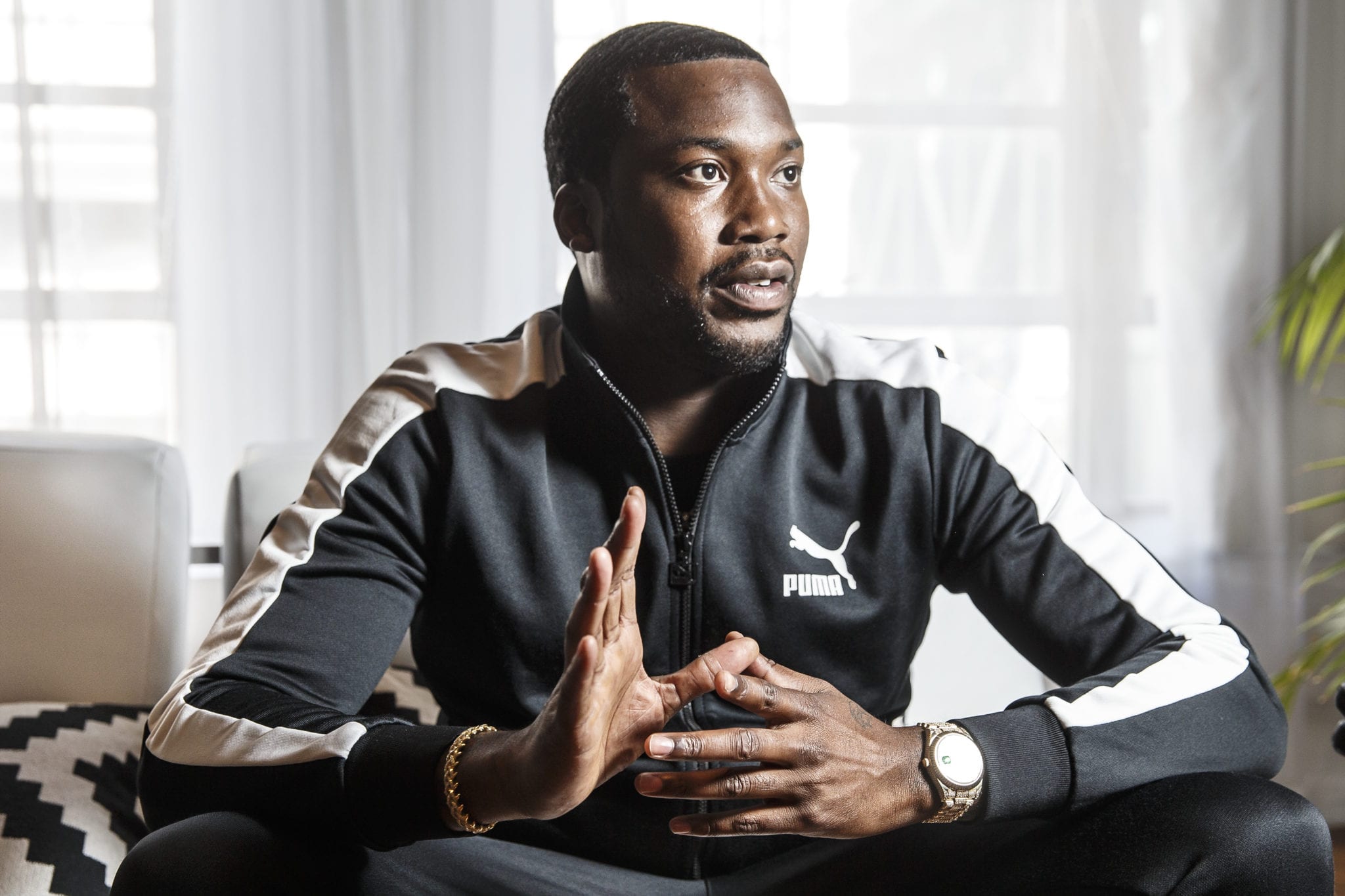 Philly rapper Meek Mill grandma house was spray painted with racial slurs. The incident was recorded by a camera outside of the house. Meek was very upset about the incident.
Was Meek Mill the intended target of the racial message?
Meek Mill grandma's is a long time resident in the South Philadelphia community. Apparently, a white man was caught on camera with a spray can writing on the walls outside of her home, according to XXL Magazine. Needless to say, Meek issued a warning to the vandal. Here is some of what he said:
"A white man sprayed a racial remark on my Grandmom's house last night in south philly referencing white Privileged," tweeted the Philadelphia rapper."The crazy part is this was a all black neighborhood 20 years ago it was gentrified and now this! "Just don't let us catch you coward!"
Why would someone target Meek Mill Grandma's house?
What evil person would target a senior's house in such a manner. Clearly, they are exactly what Meek described"a coward." Hopefully, the Philadelphia Police department will truly investigate and catch this monster. Racism 101, try to intimidate the family to get at the intended target!!!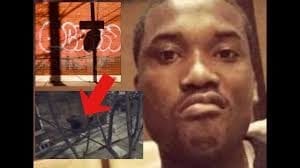 Check out the video above for more details
For more Hip Hop Entertainment News check us out at Hip Hop News Uncensored. It's the best YouTube channel for Hip Hop.