Larry Johnson Suggest Meg Thee Stallion Deal W Jay Is Demonic!!!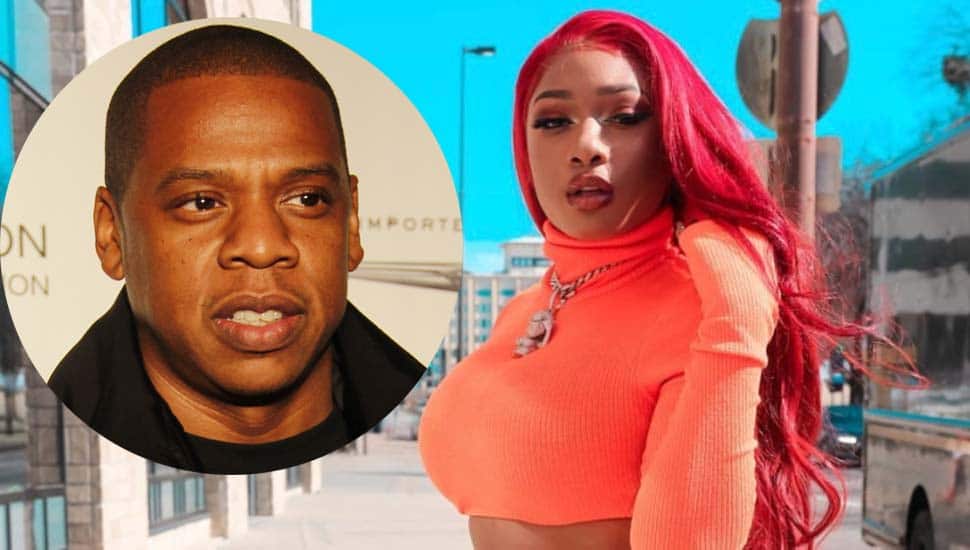 Larry Johnson suggest Meg Thee Stallion deal w Jay is demonic.  Does Johnson have a point? Did Meg sign a blood contract? Or is Johnson just throwing shade at his former friend, Jay Z?
Meg Thee Stallion slams Larry for his Twitter rant
Meg scored a hit with fellow rapper Nicki Minaj called "Hot Girl Summer." So when Meg announced she was signing with Roc Nation it was a good move for her career. However, Jay's former NFL friend, Larry Johnson is suggesting that Meg's mother was part of some sort of blood sacrifice. This conspiracy theory of the Illuminati has been around for many years. So does Larry have a point? Or is Larry just upset about his failed friendship with Jay.  Larry called Jay and Meg out.  In fact, Larry shared his thoughts on Twitter:
"A coincidence:

Her mother, who was her manager died in the month of March 2019, the same month of her "break out." Music industry filled with the easily corrupt fatherless children looking for Satan to be the "daddy" they never had."
That is a very powerful statement to make about the music industry. Although, the theory of blood sacrifices are not new. It almost seems taboo to talk about it. But Larry did not bite his tongue nor did he make any apologies about his statement. When  Meg caught wind of what Larry said she blasted him. Here is how she addressed Larry's comments:
"Just because YOU found out about me around the time my mother passed does not make what you're saying accurate. I've been grinding for so long and would appreciate if you weirdos on the internet would stop trying to associate my mother having A BRAIN TUMOR with the fucking devil."
Meg was clearly upset with Larry. She called Larry a weirdo. But rumors of Jay being involved with the Illuminati has been around for many years. And, some believe that many of those in the music industry have sold their souls to the devil. Is it even possible that musicians have signed blood contracts for fame? What does Larry know that we don't? Very Interesting to say the least.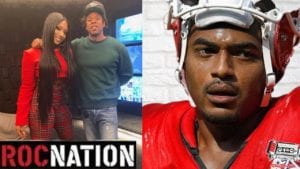 Check out the video above for more details
For more Hip Hop Entertainment News check out us out at Hip Hop News Uncensored. It's the best YouTube channel for Hip Hop.