Attorney Who leaked R Kelly Tapes Michael Avenatti Arrested By FBI!!!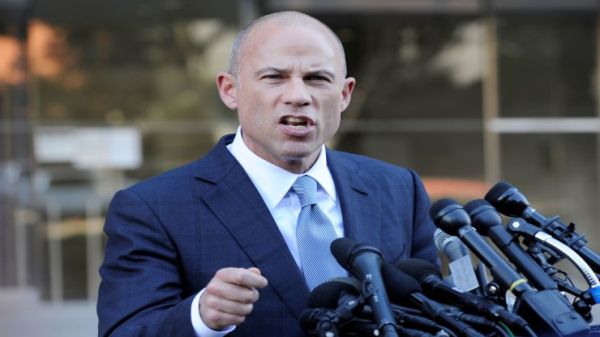 Attorney who leaked R Kelly tapes Michael Avenatti was arrested by FBI. The famous lawyer was also porn star Stormie Daniels attorney. Avenatti was also representing the alleged victims in the R Kelly case. However, all this may change since Avenatti is in a world of trouble of his own.
Michael Avenatti allegedly attempted to extort 25M from Nike
Celebrity lawyer Michael Avenatti was arrested Monday in New York City on charges of trying to extort up to $25 million from Nike by threatening to publicize claims that company employees authorized payments to the families of top high school basketball players, according to CNBC News. And, in a separate case Avenatti was charged with federal bank and wire fraud. Before being arrested yesterday Avenatti went on twitter to announce he was going to hold a press conference to expose a major high school and college scandal he had uncovered. However, it was just an old fashioned shake down by Avenatti to extort millions from the sneaker giant, Nike.
Avenatti is famous for representing clients with high profile cases
Michael Avenatti was the attorney who was hired by porn star Stormie Daniels. Daniels was the alleged mistress of President Trump.  President Trumps personal lawyer, Michael Cohen was hired to pay Daniels  $130k to silence her before the election in 2016. And, Avenatti is representing the four women who have accused embattled R & B singer R Kelly in the alleged sexual abuse case. And, to top it off, Michael Avenatti was the lawyer who leaked the alleged tape of R Kelly having sex with an underage girl. What is to become of the four women Avenatti was representing. Stormie Daniels had fired Avenatti way before his arrest.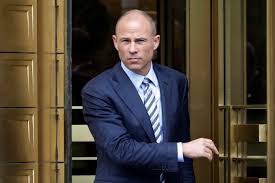 Check out the video above for more details
For more Hip Hop Entertainment News check us out at Hip Hop News Uncensored. It's the best YouTube channel for Hip Hop.