Did Soulja Boy Impart Wisdom To Young Rappers?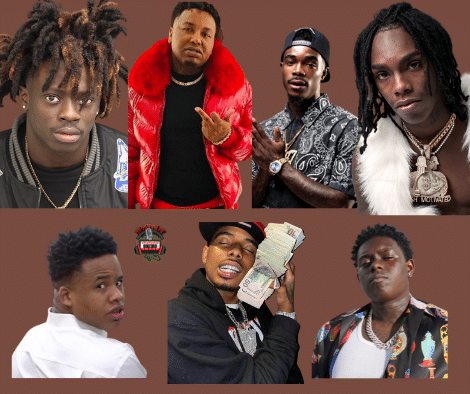 There is an old adage that says"When you know better, you do better." And, it appears that rapper Soulja Boy is imparting wisdom. Check out his words to the young.
Soulja Boy Suggests Young Rappers Leave The Street Life
DeAndre Cortez better known as Soulja Boy appears to have changed. And, he is now sharing his thoughts about street life vs. rap career. As Cortez's new docuseries is about to air on January 21, 2022, he is talking about his thoughts. Cortez reflects on what it will take young rappers to be successful. He admits he was once similar to those he is speaking about.
However, it appears Cortez has turned over a new leaf. With this new turn in his career, Cortez wants young rappers such as Pooh Shiety, YNMelly, HoneyKomb Brazy, Foogiano, Tay-K, 9lokkine, and Sheff G to think about changing. More importantly, Cortez is asking that young rappers make a choice to leave the street life and focus on their rap careers instead.
In an interview with Hip Hop DX, Cortez shared this,
"To everybody that's out there listening, man, if you want to be a rapper and take it seriously, you can't have one foot in and one foot out, man. You got to have both feet in, man. You know what I'm saying? A lot of people want to be in the streets and rap at the same time, which is what the people want because it's our life story.

"But once you get that chance where you can see that your platform is elevated from the streets now, when you got millions of eyes on you and you got millions of dollars in revenue, you got to switch it up."
He admits, he had to make the very same choice. If he wanted to be successful then leaving the street life was imperative. Otherwise, he would be in the same predicament as the young rappers. Cortez went on to name a few young rappers he likes listening to. But because they are incarcerated have a music career for them is virtually impossible. Of course, there are some exceptions.
For the most part, rappers who are in prison vary rarely become successful. So that his message was clear, Cortez reiterated his point by saying this,
"It got to be a point where you just got to get out the streets". "A lot of artists want to stay in the streets, and it's hard. I would rather be rapping and acting. Personally, Cortez's message is the kind of thing that could change the minds of those up-and-coming rappers in today's game.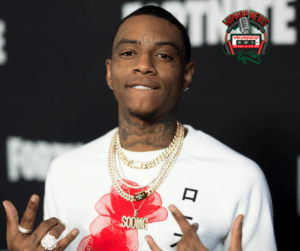 For more Hip Hop Entertainment  News, check us out at Hip Hop News Uncensored. It's the leader in Hip Hop YouTube Commentary.